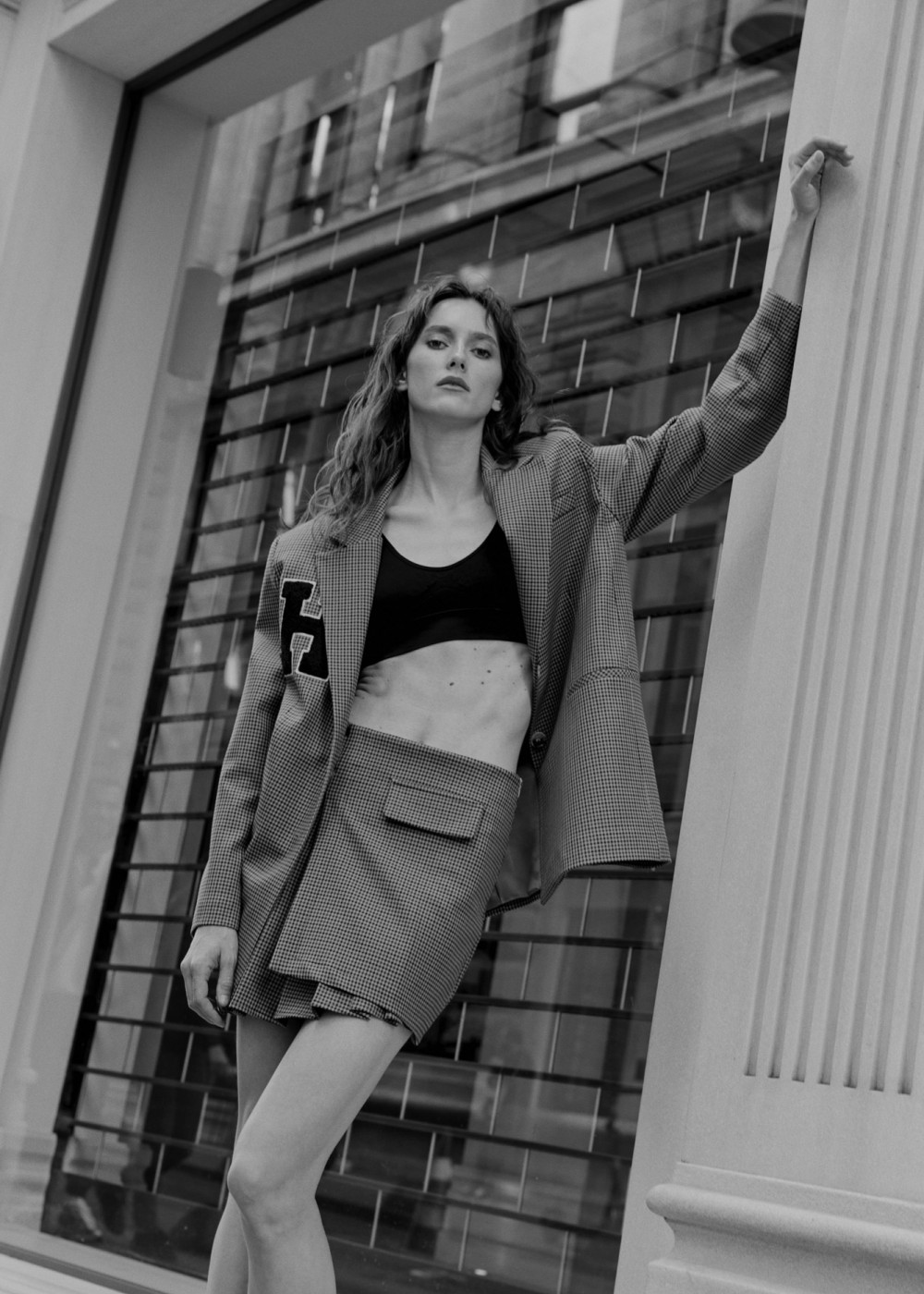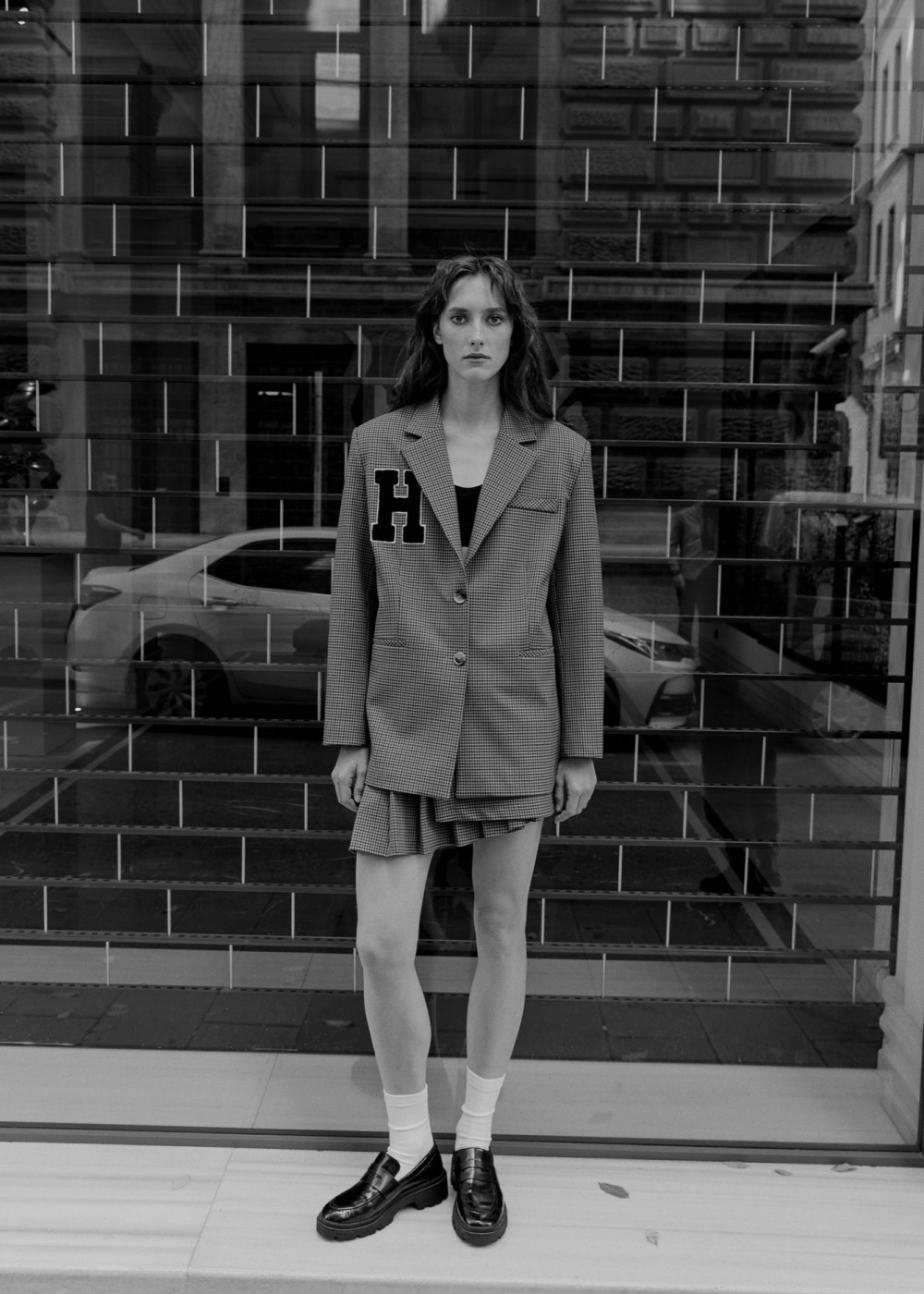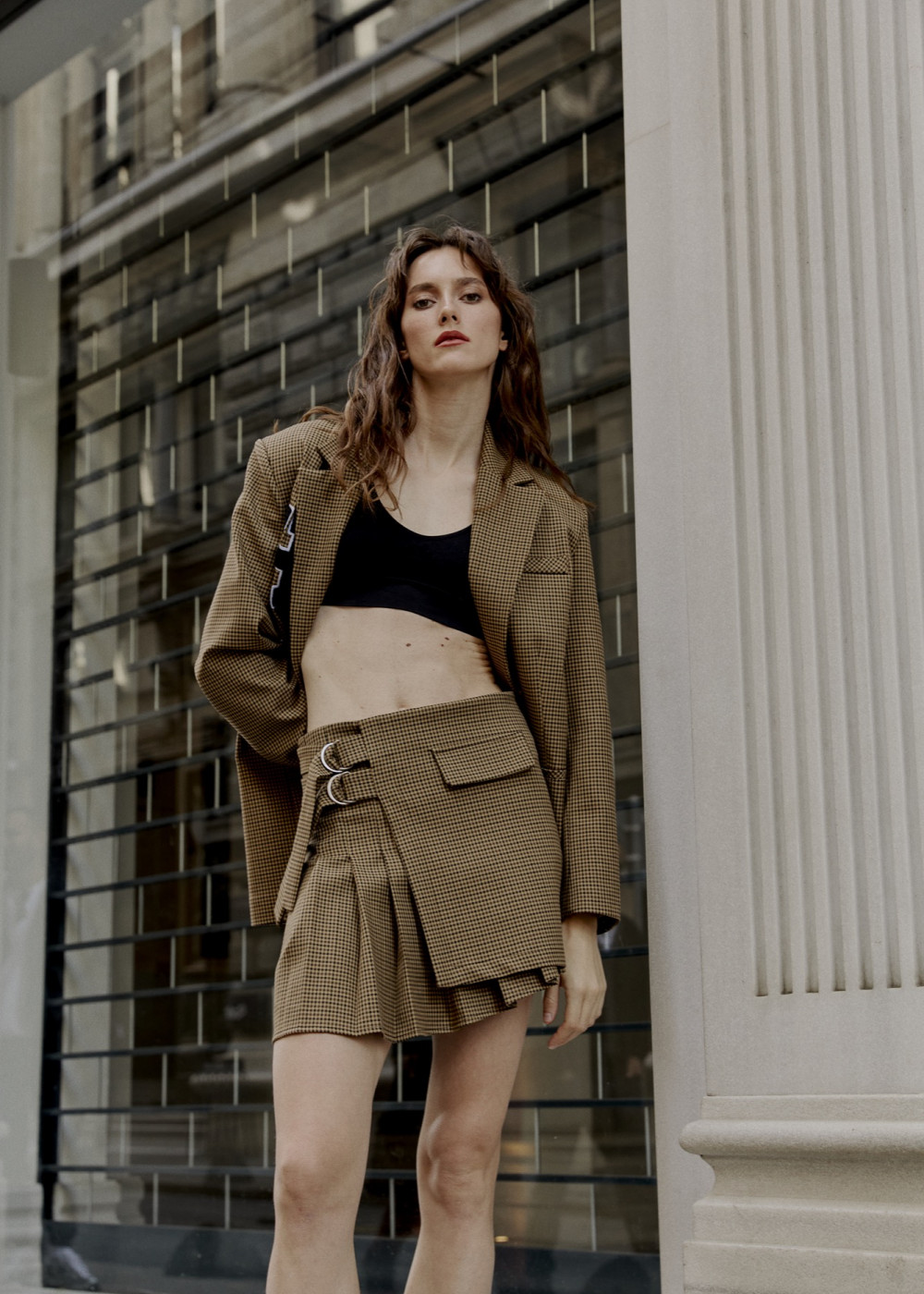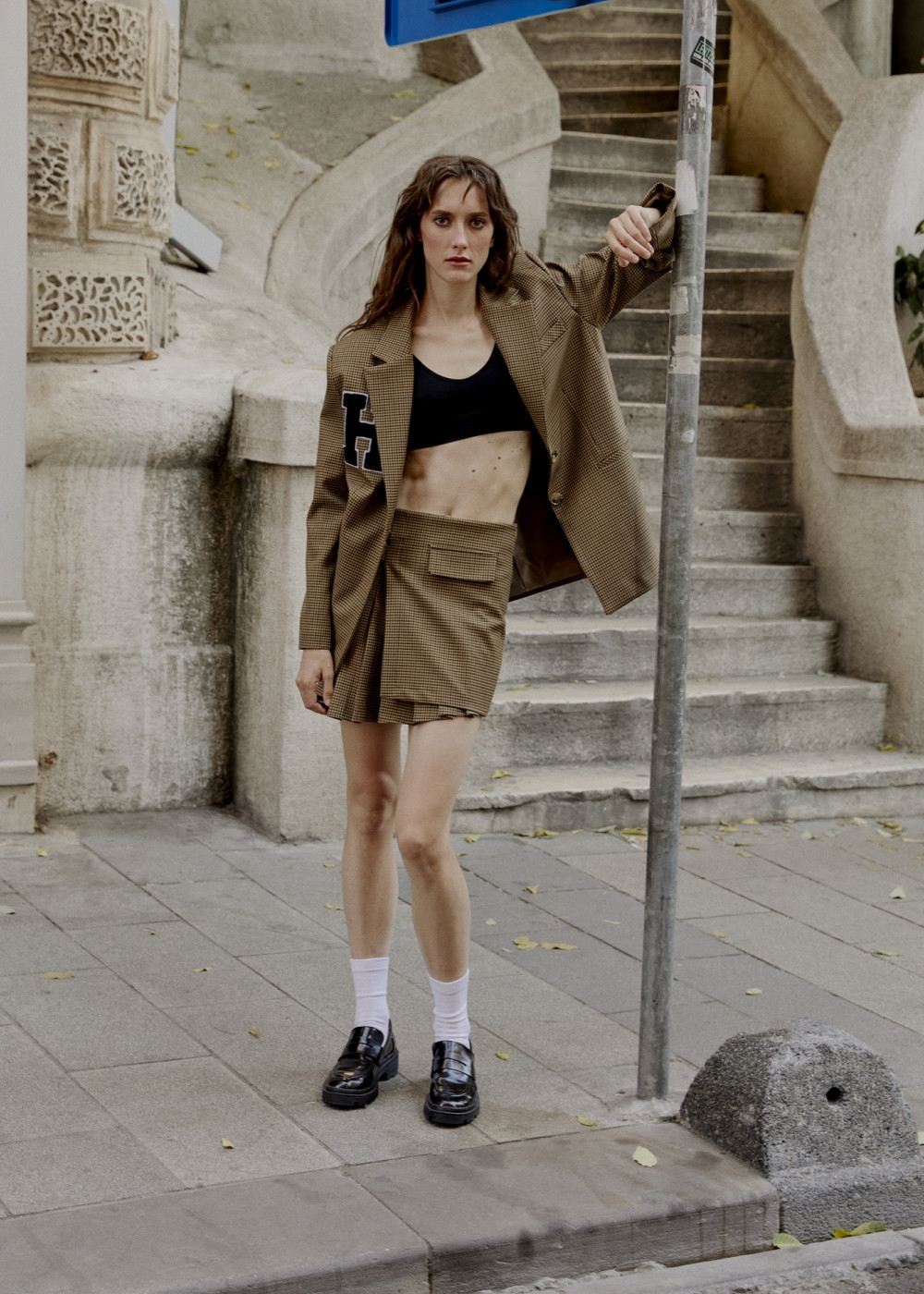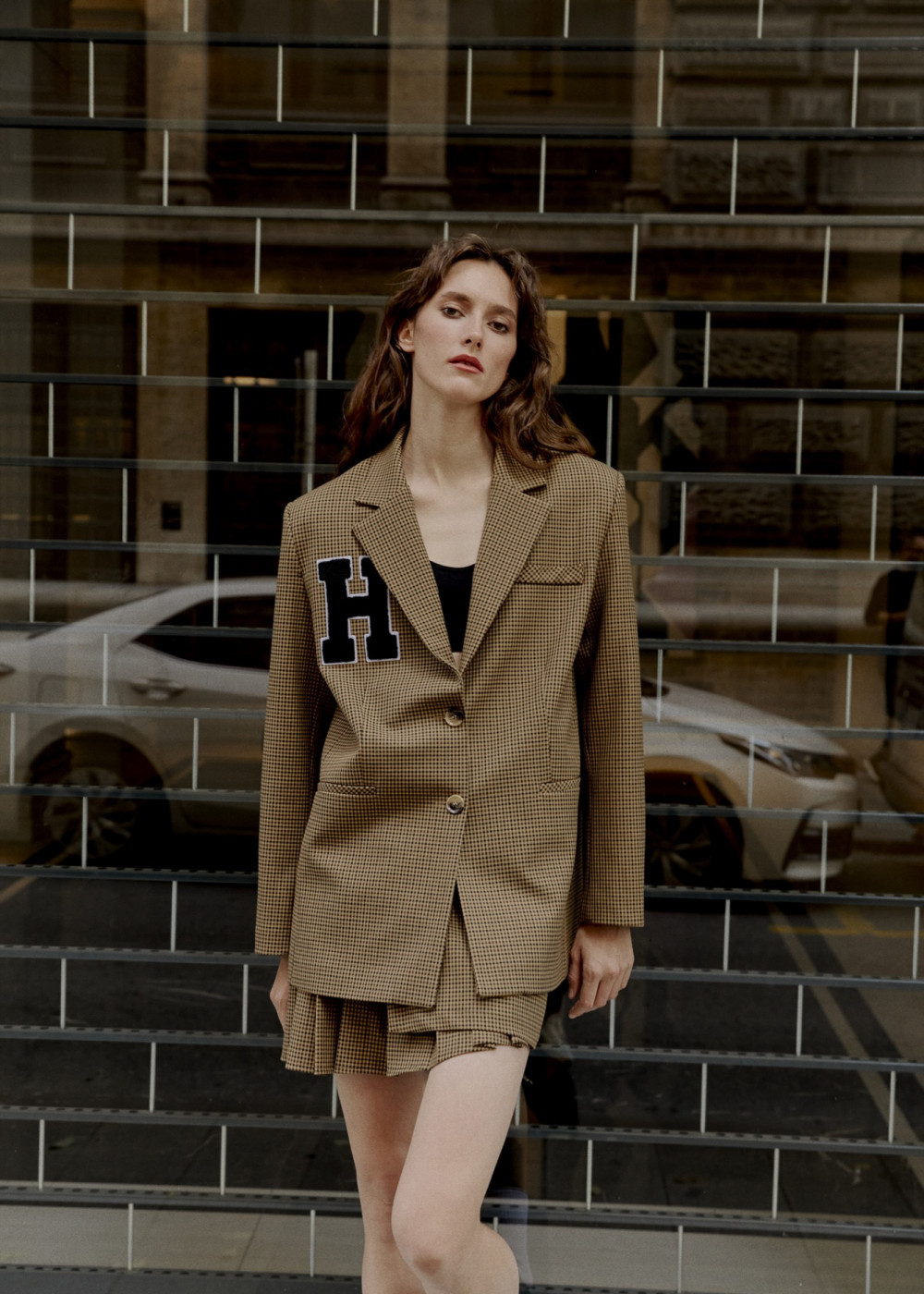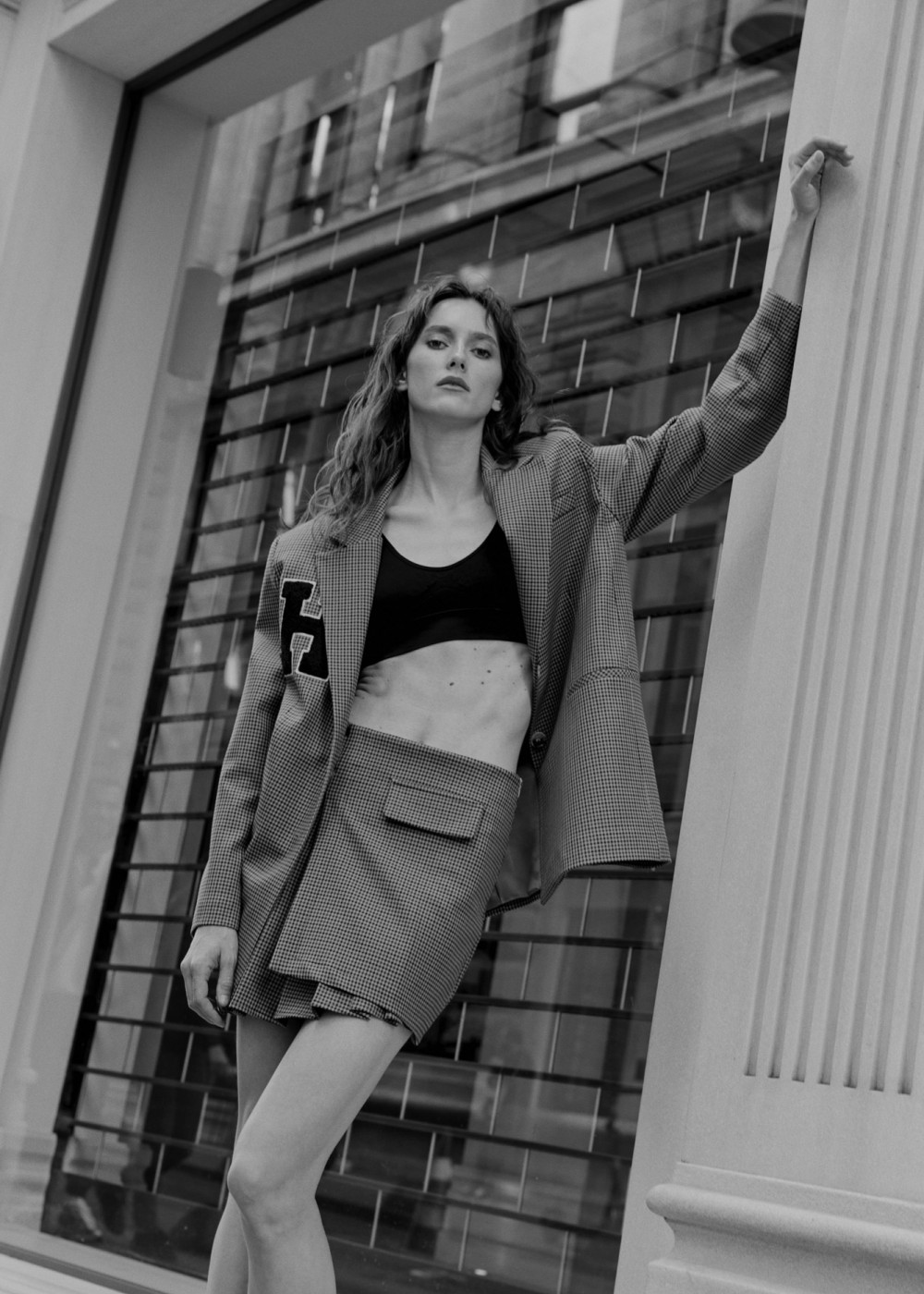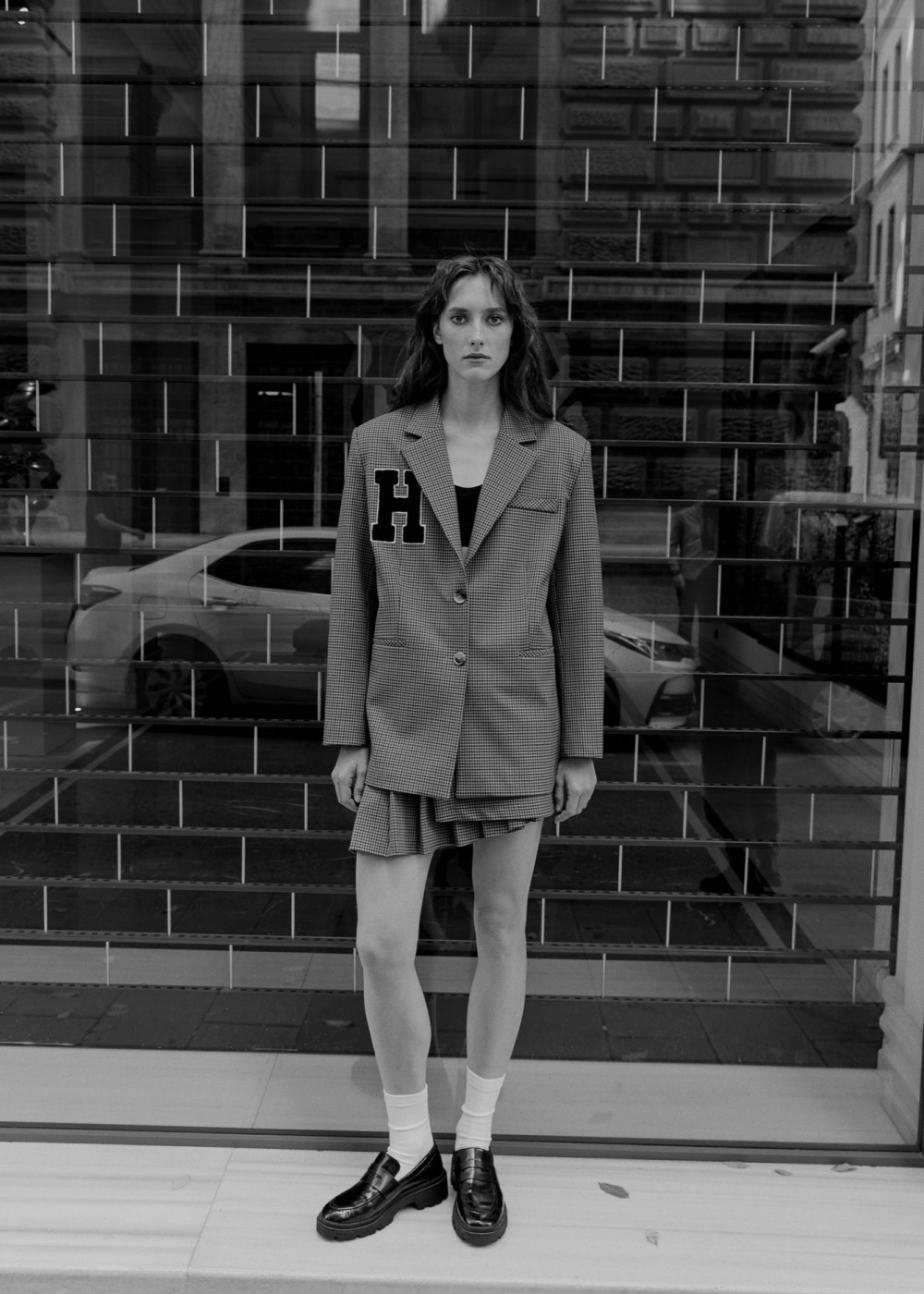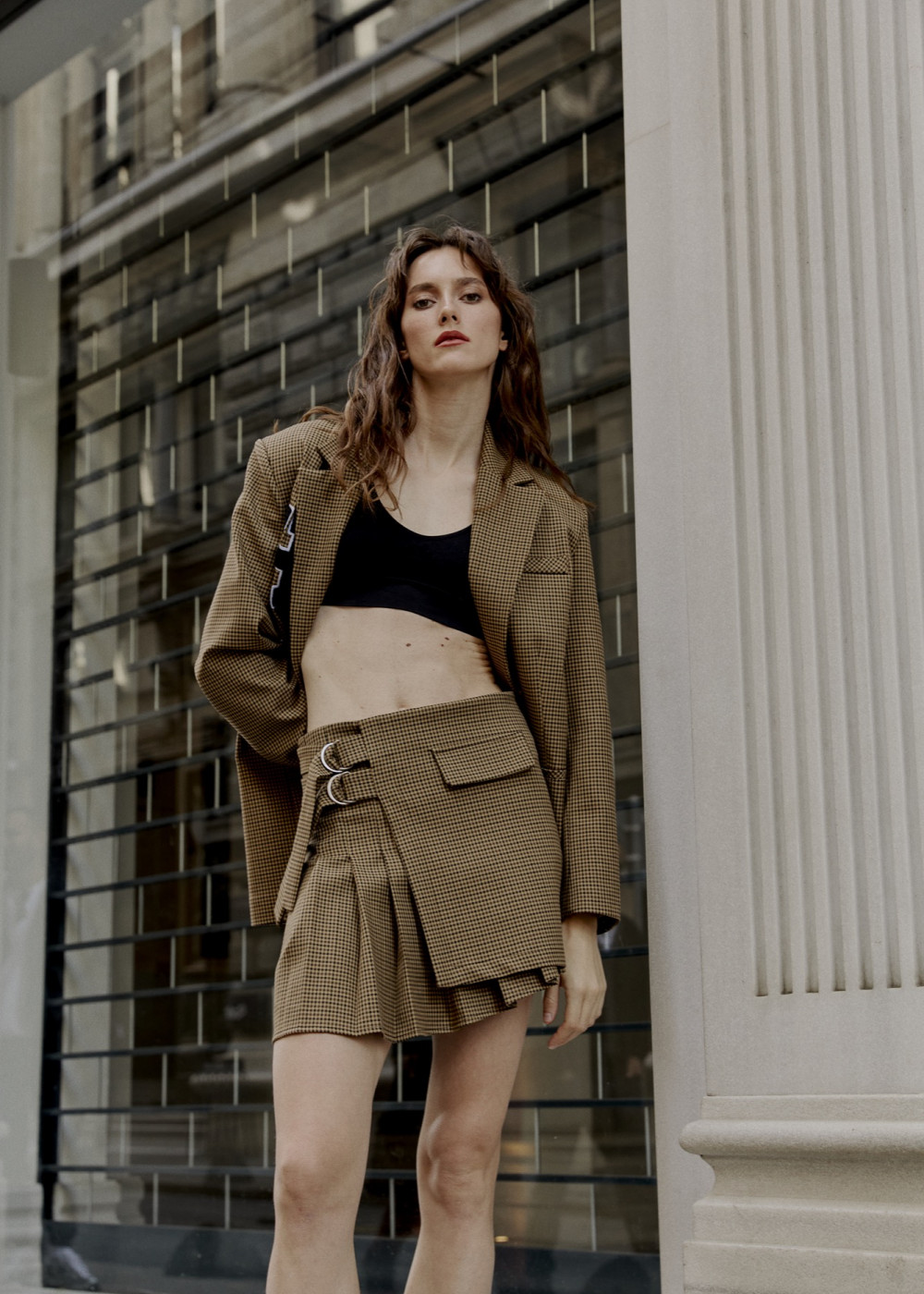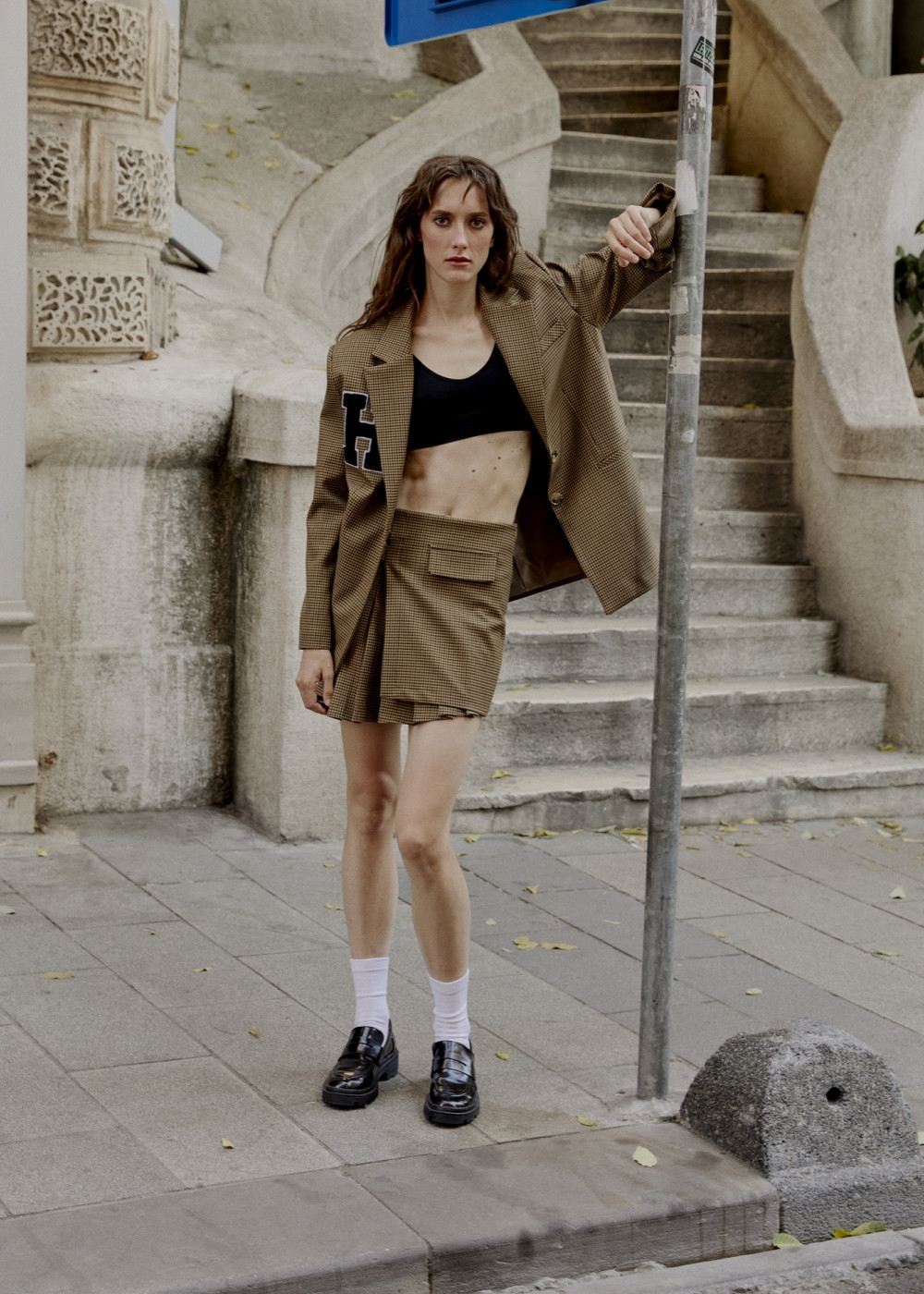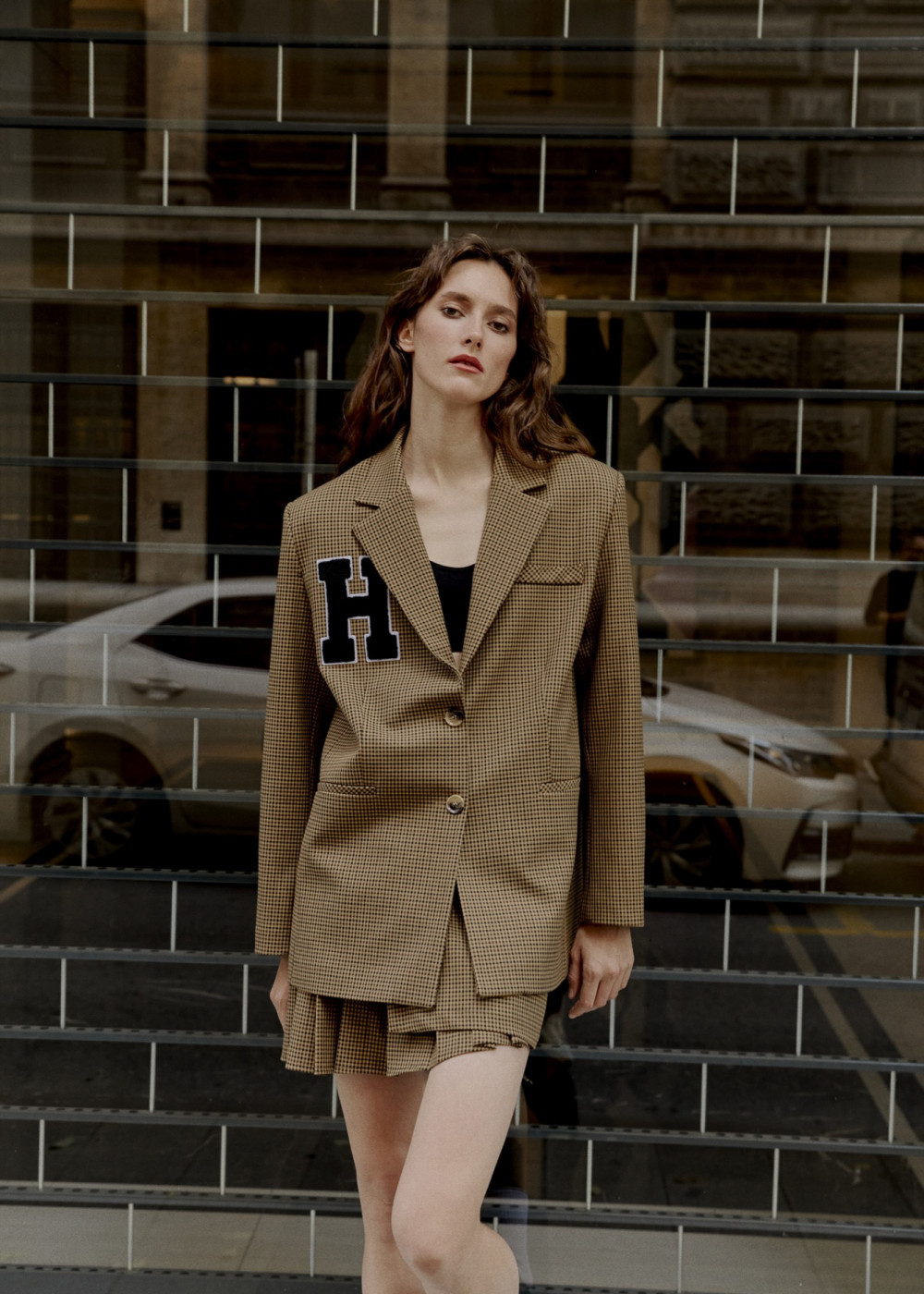 Out Of Stock
Clothing Detailed Blazer Jacket - Plaid Assymetric Mini Skirt
Blazer jacket with a lapel collar, front button fastening, padded, long sleeves and crest detail.
Mini skirt with metal buckles and belt loops. Front flap fake pockets and side concealed zip fastening.
S2-M2-L1
%64 Polyester %32 Viskon %4 Elastan
Price
Wholesale price of all sizes specified in the product description.