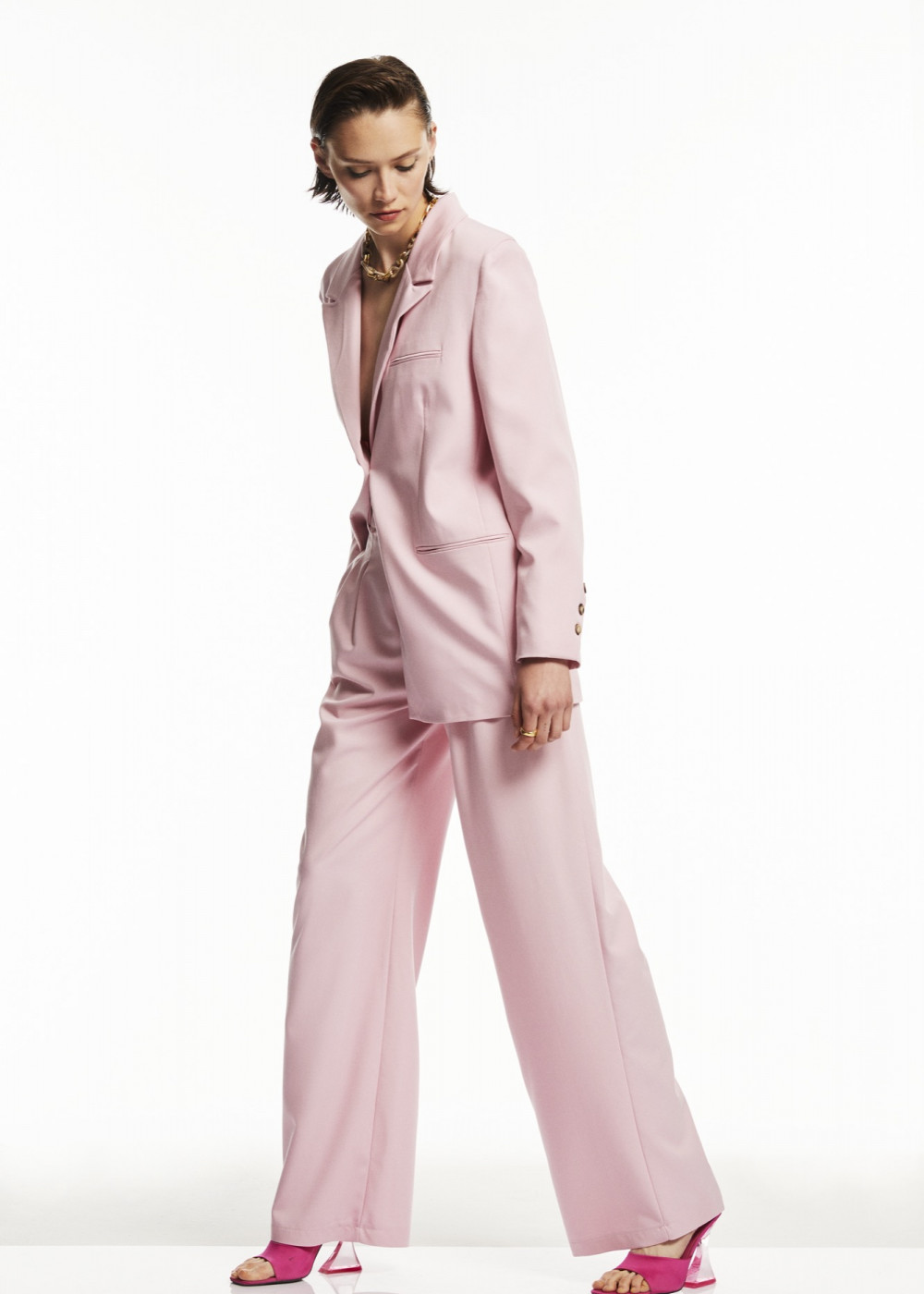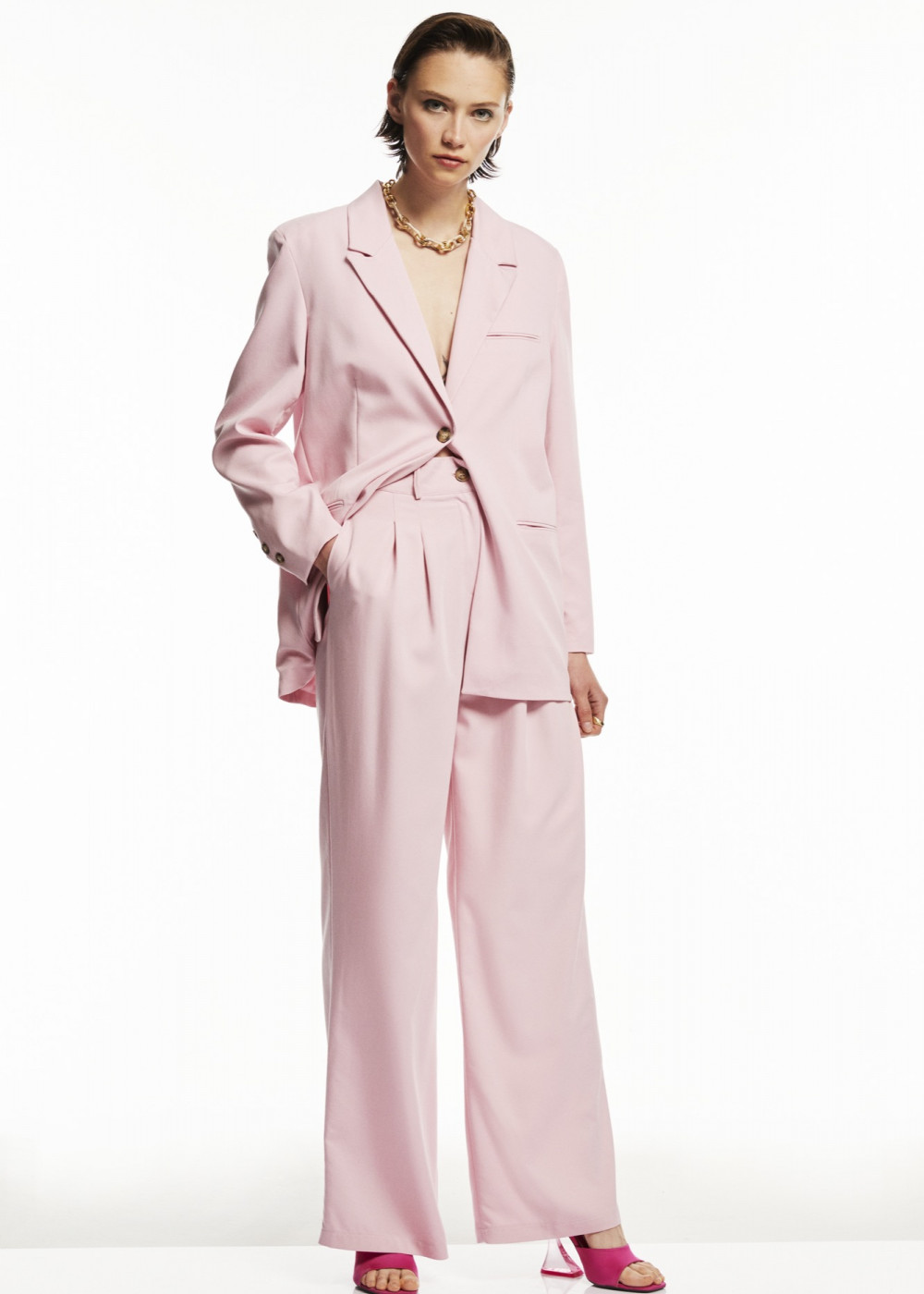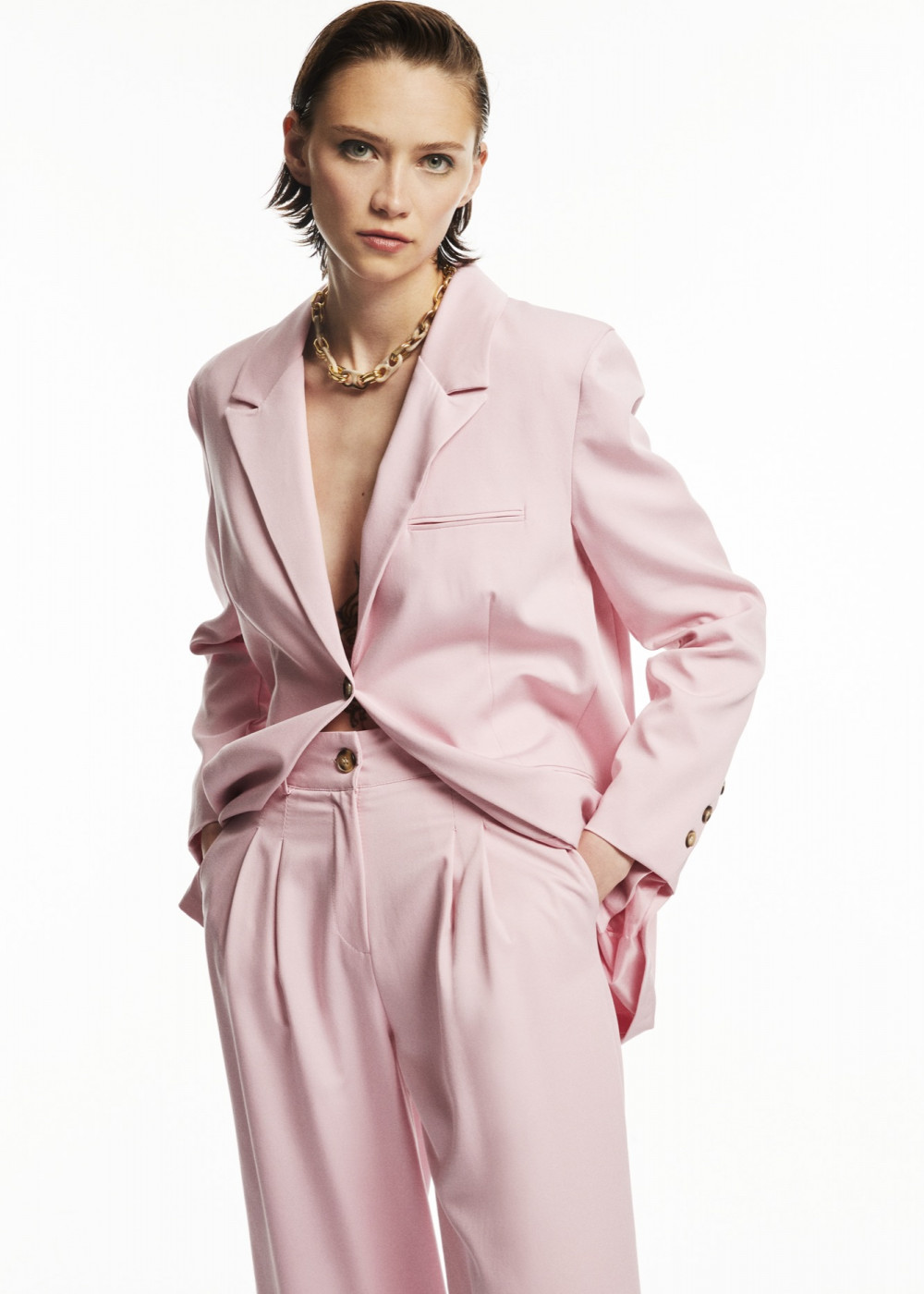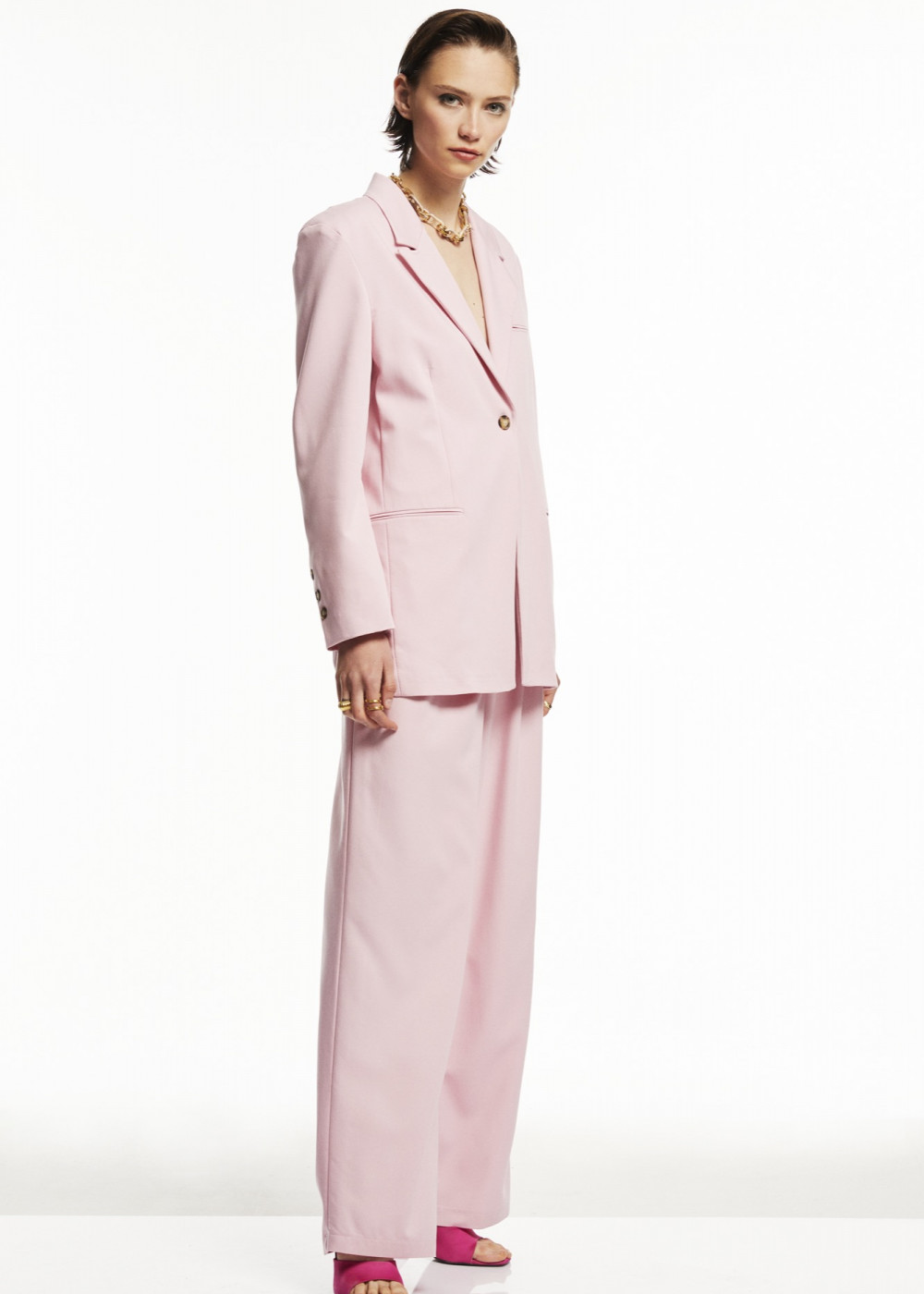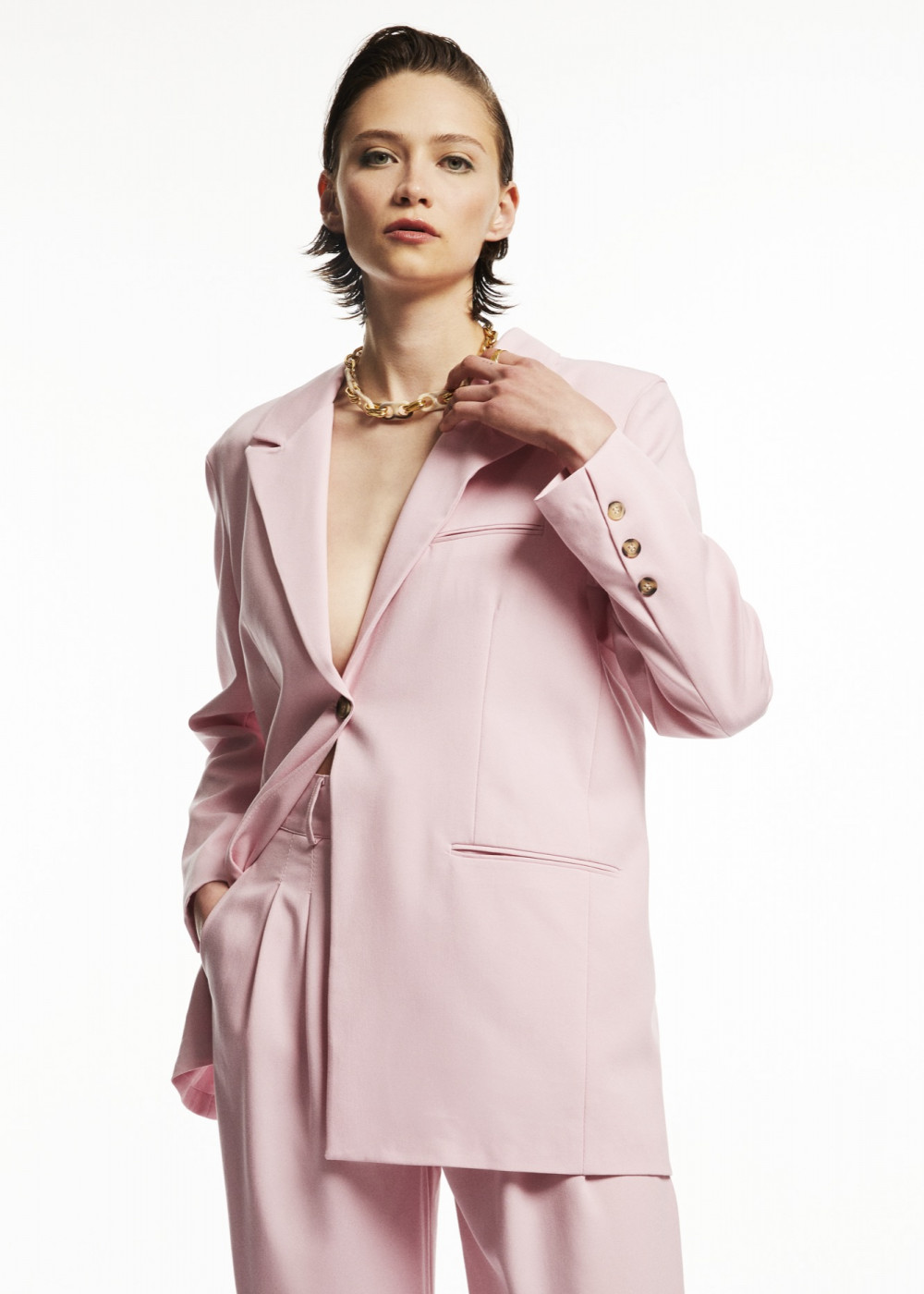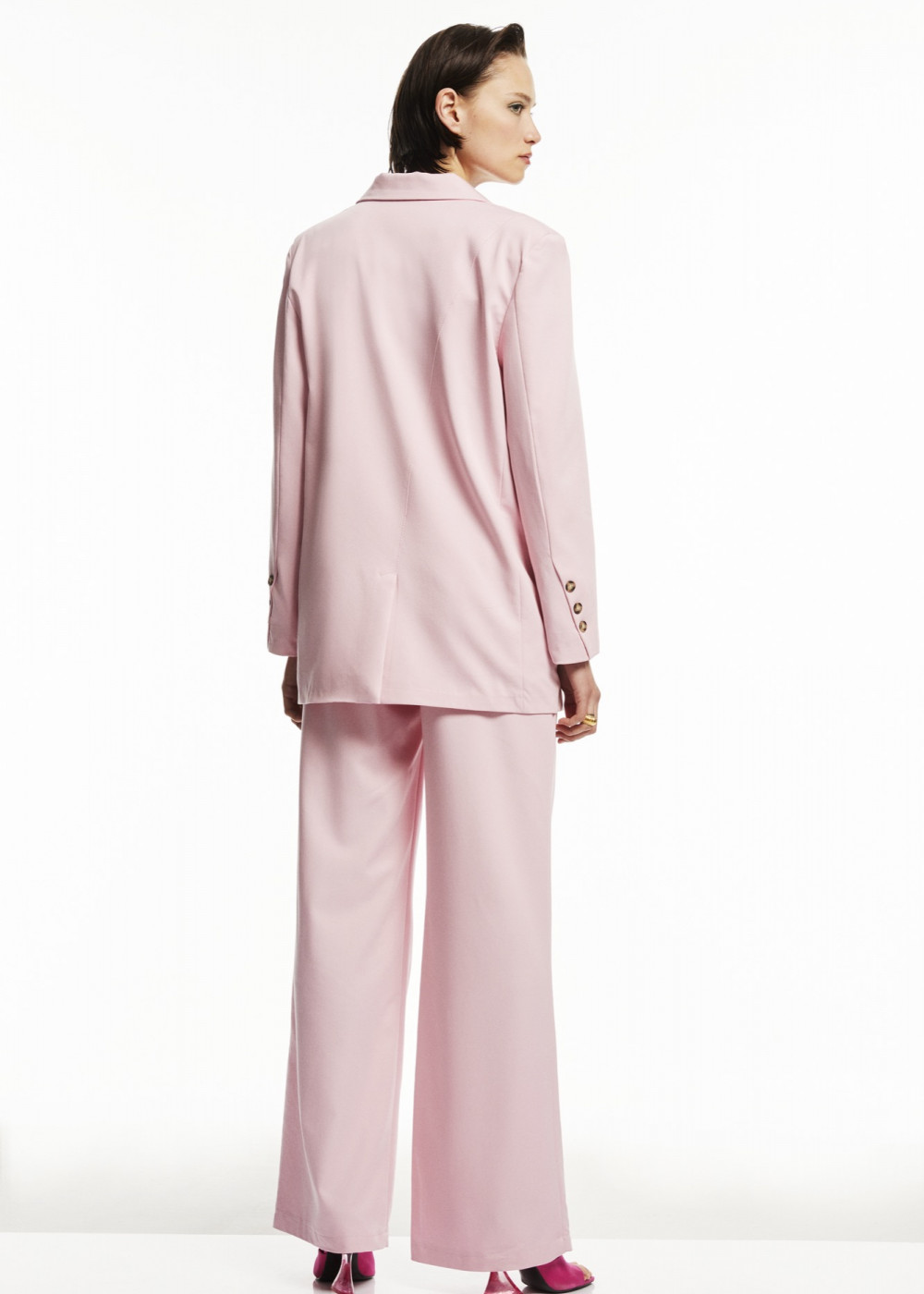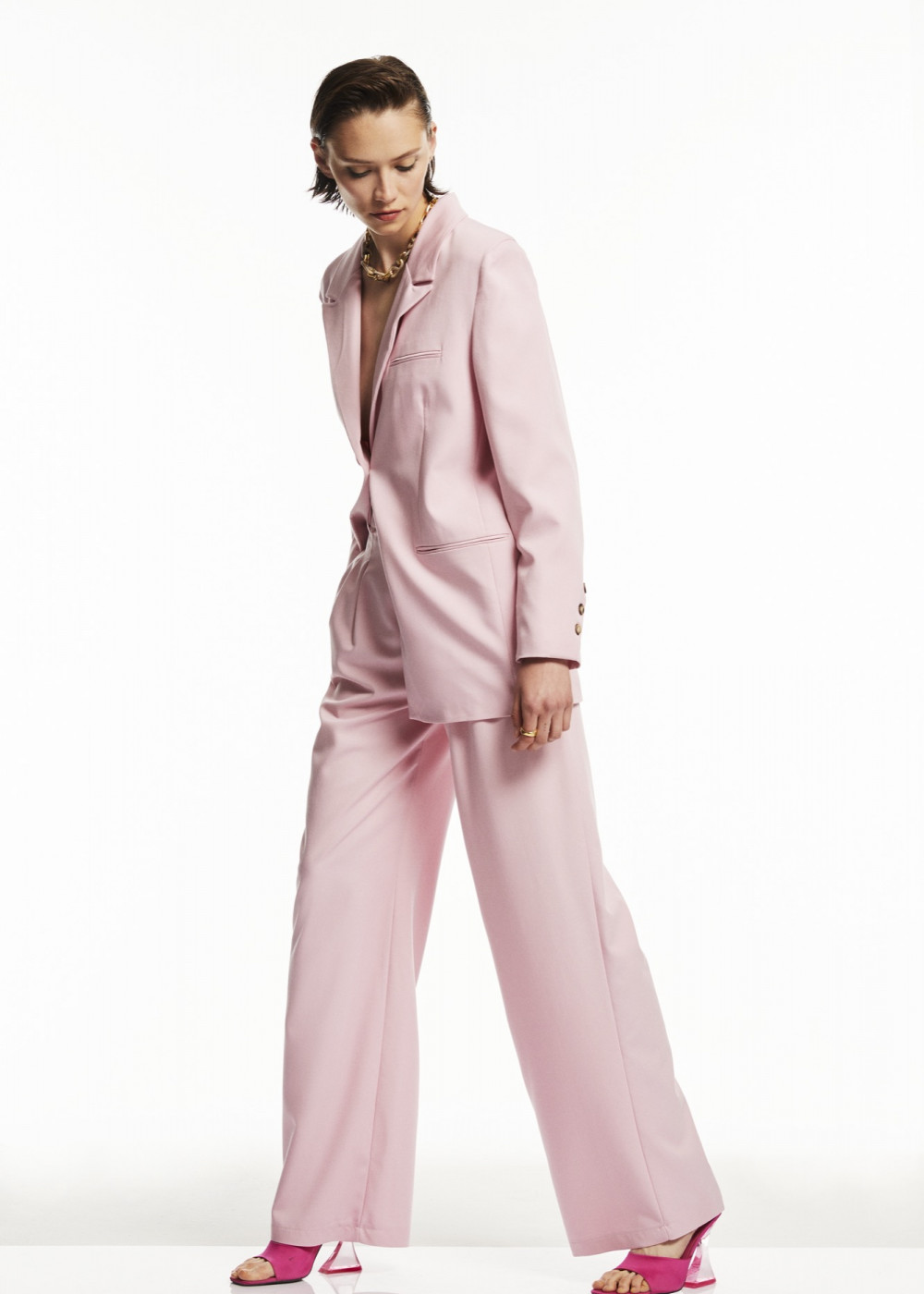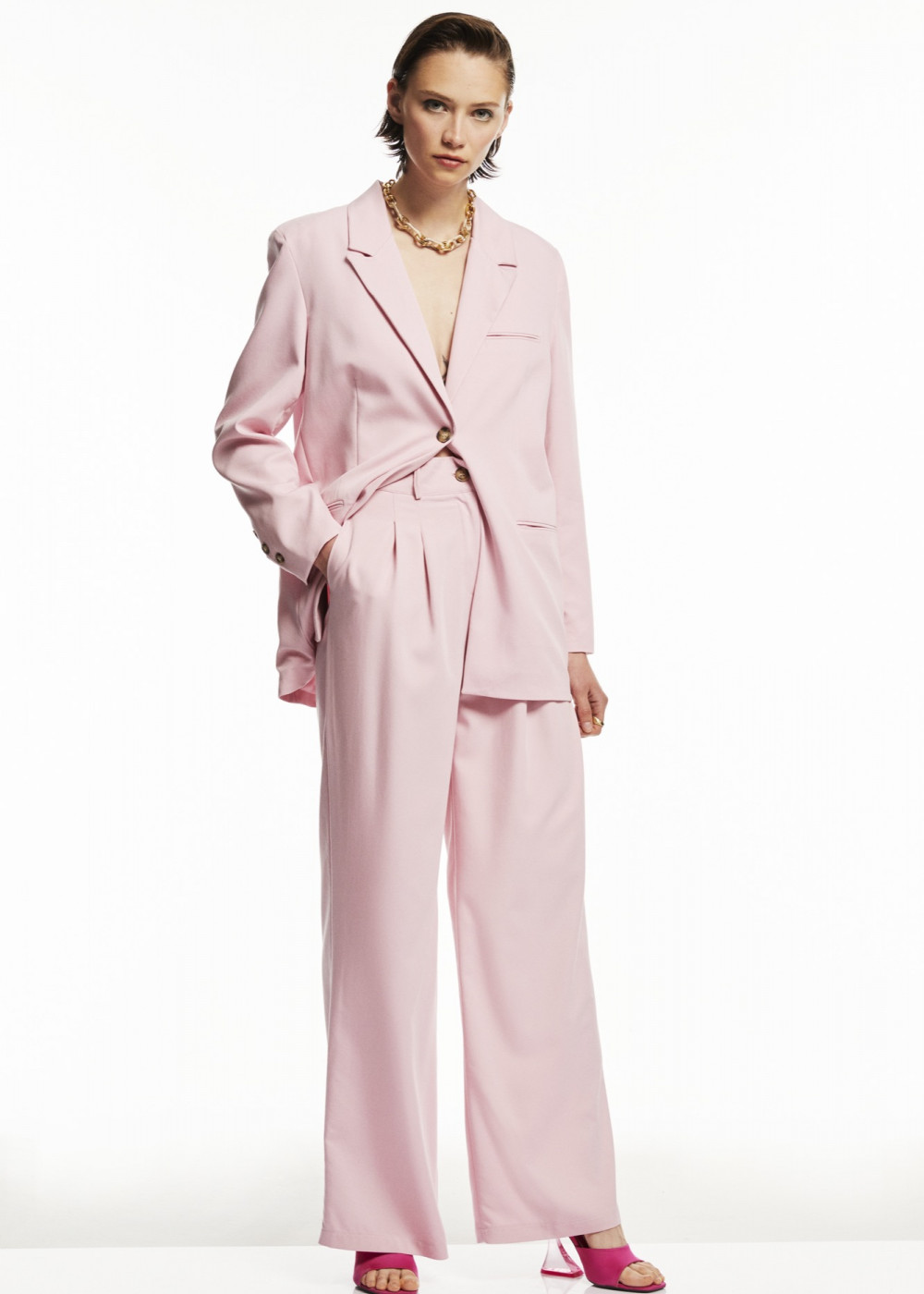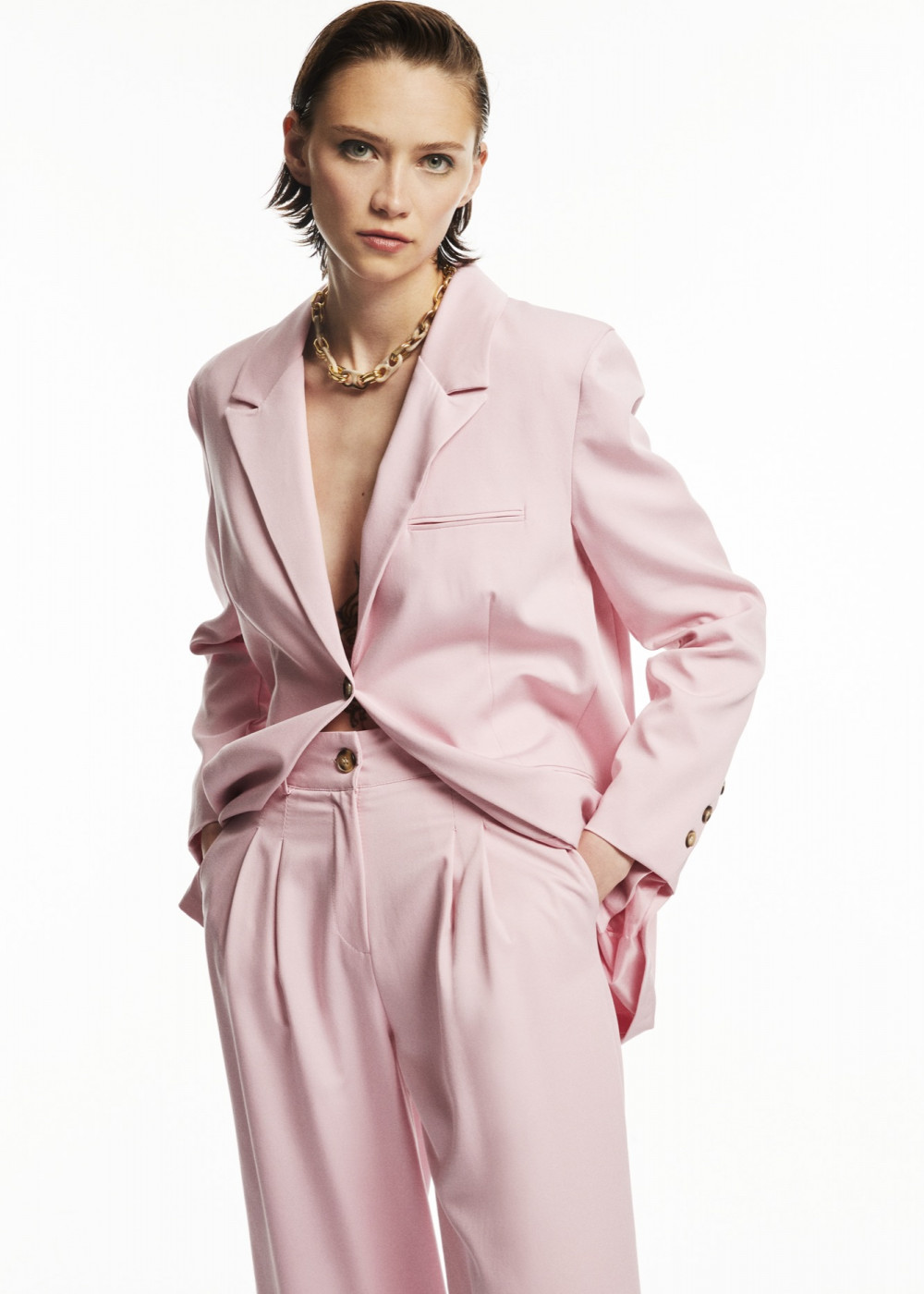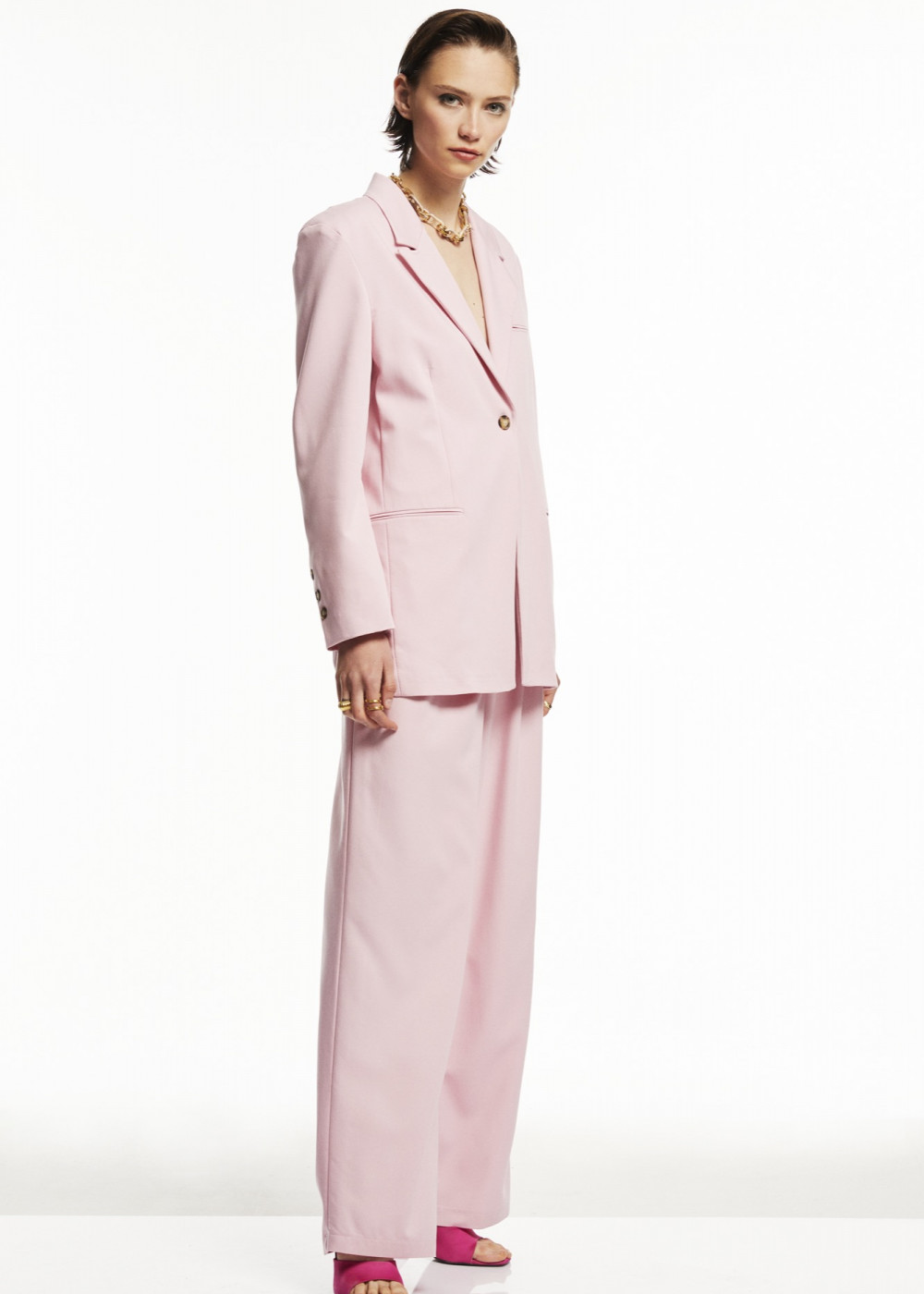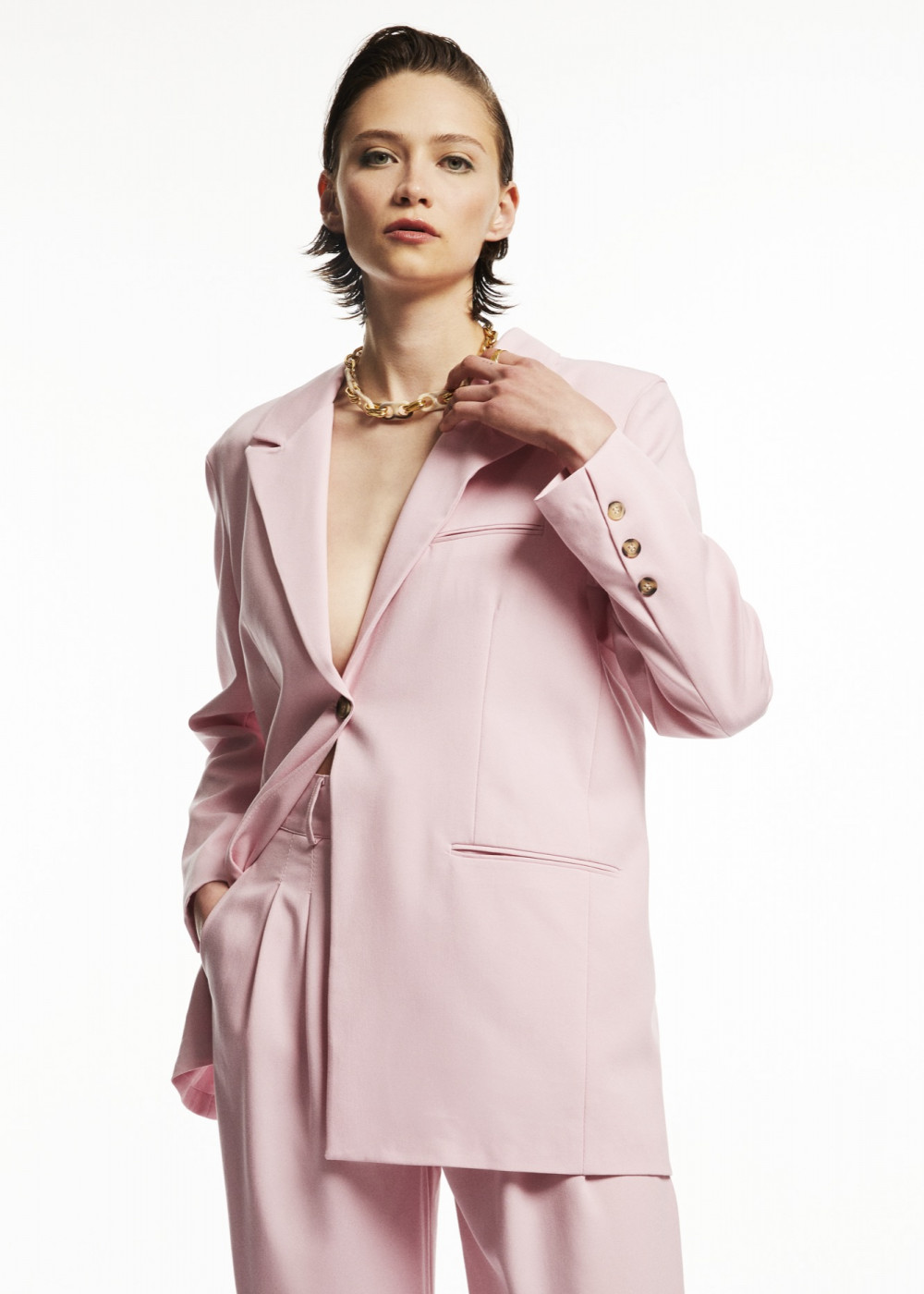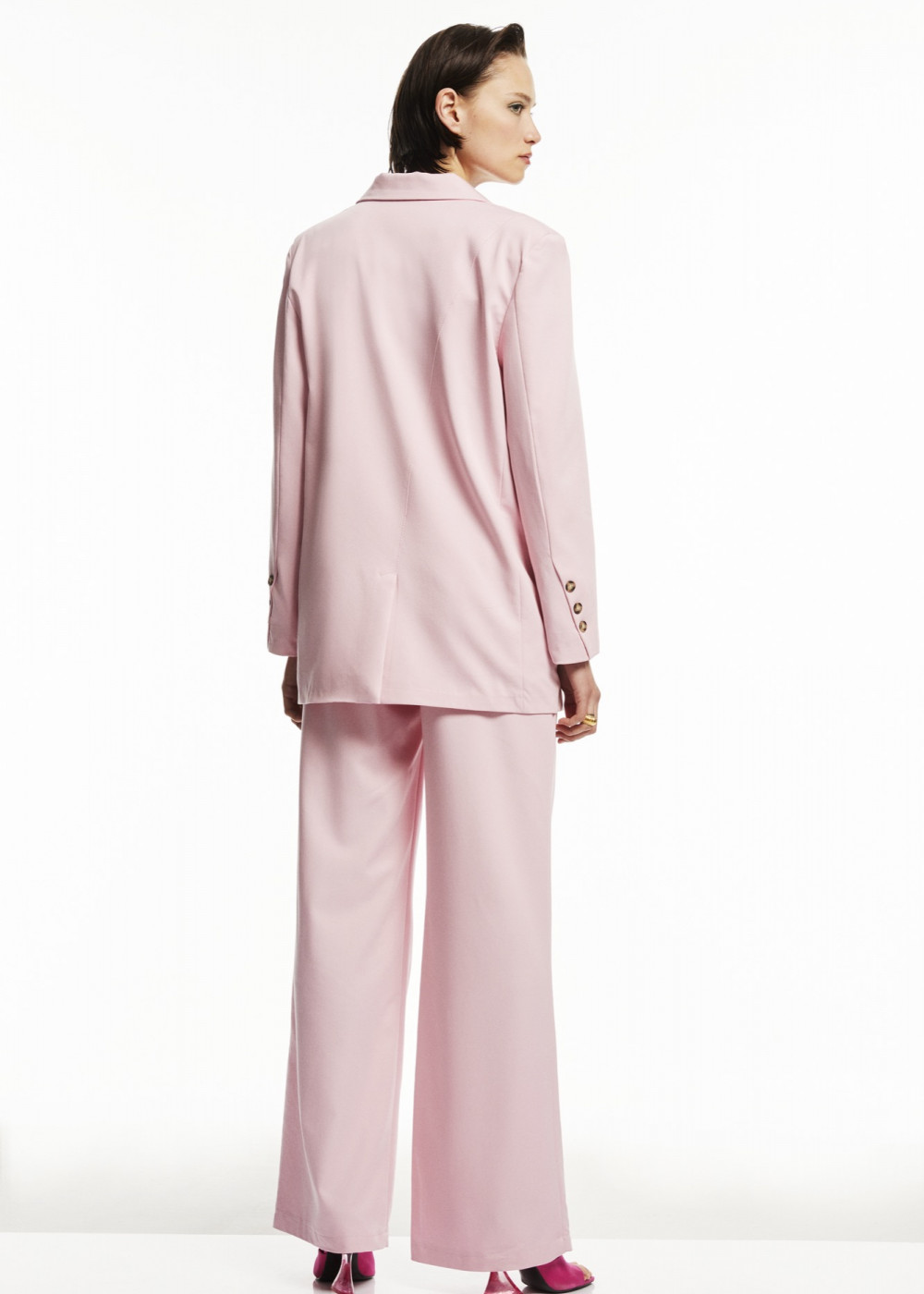 Out Of Stock
Detailed Jacket With Assymetric Cut - Palazzo Pants
Padded blazer with long sleeves and folded lapels. Lined .Front flap pockets and button fastening. Asymmetrical cut detail on the back.
High waist pants. Side pockets and fake welt back pockets. Front with visible darts. Zipper and top button fastening.
S2-M2-L1
%60 Viscose %36 Polyester %3Ea
Price
Wholesale price of all sizes specified in the product description.