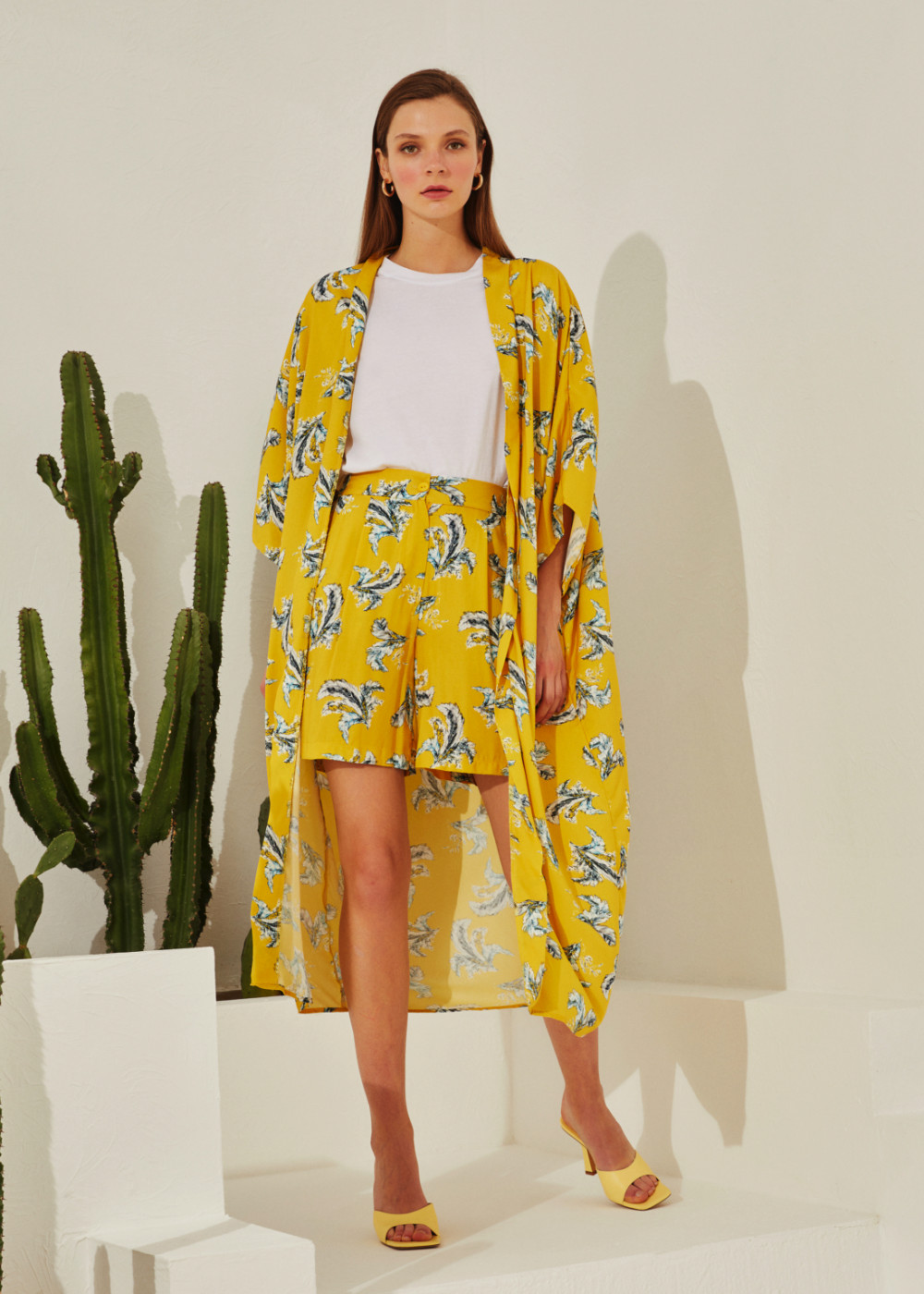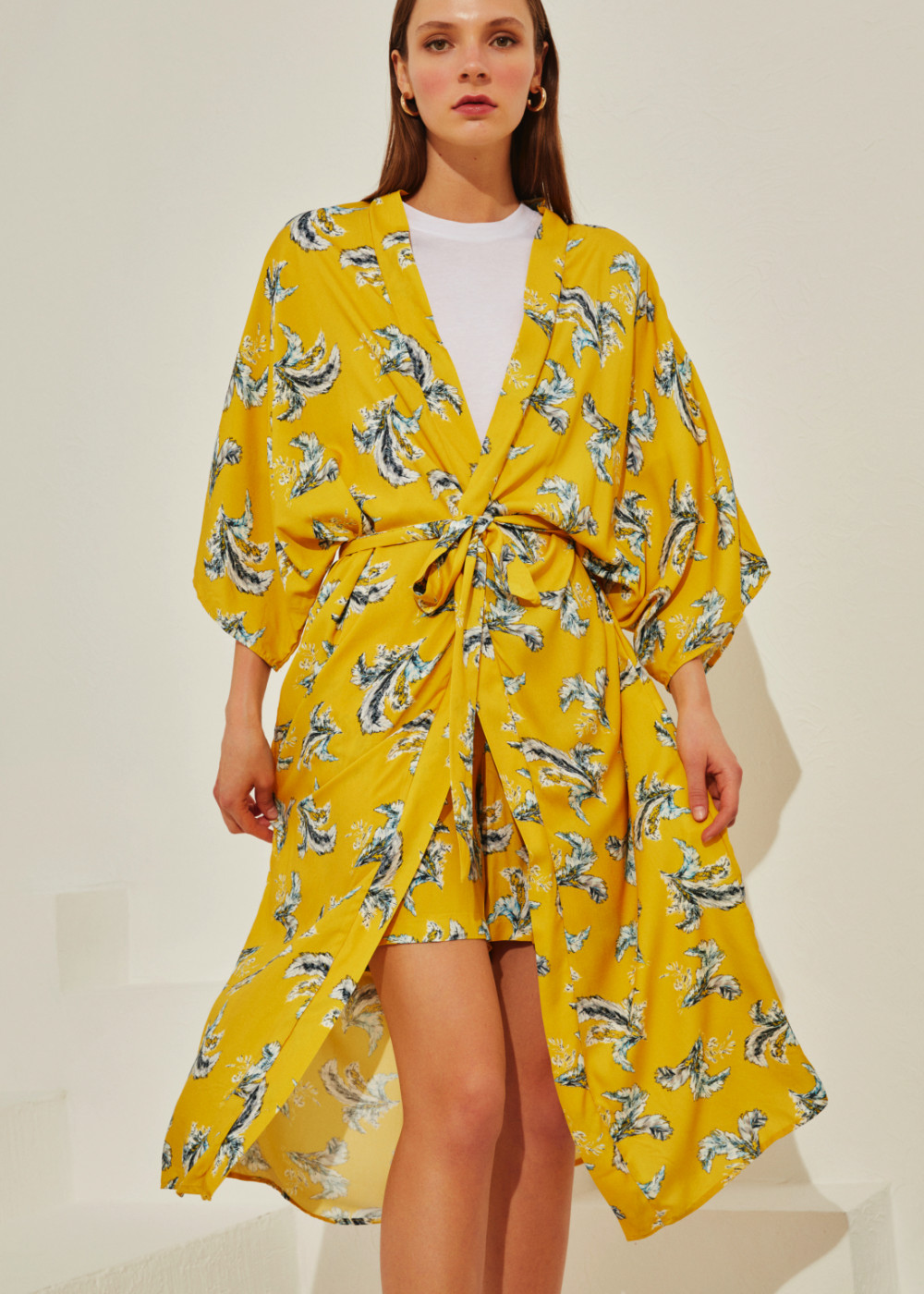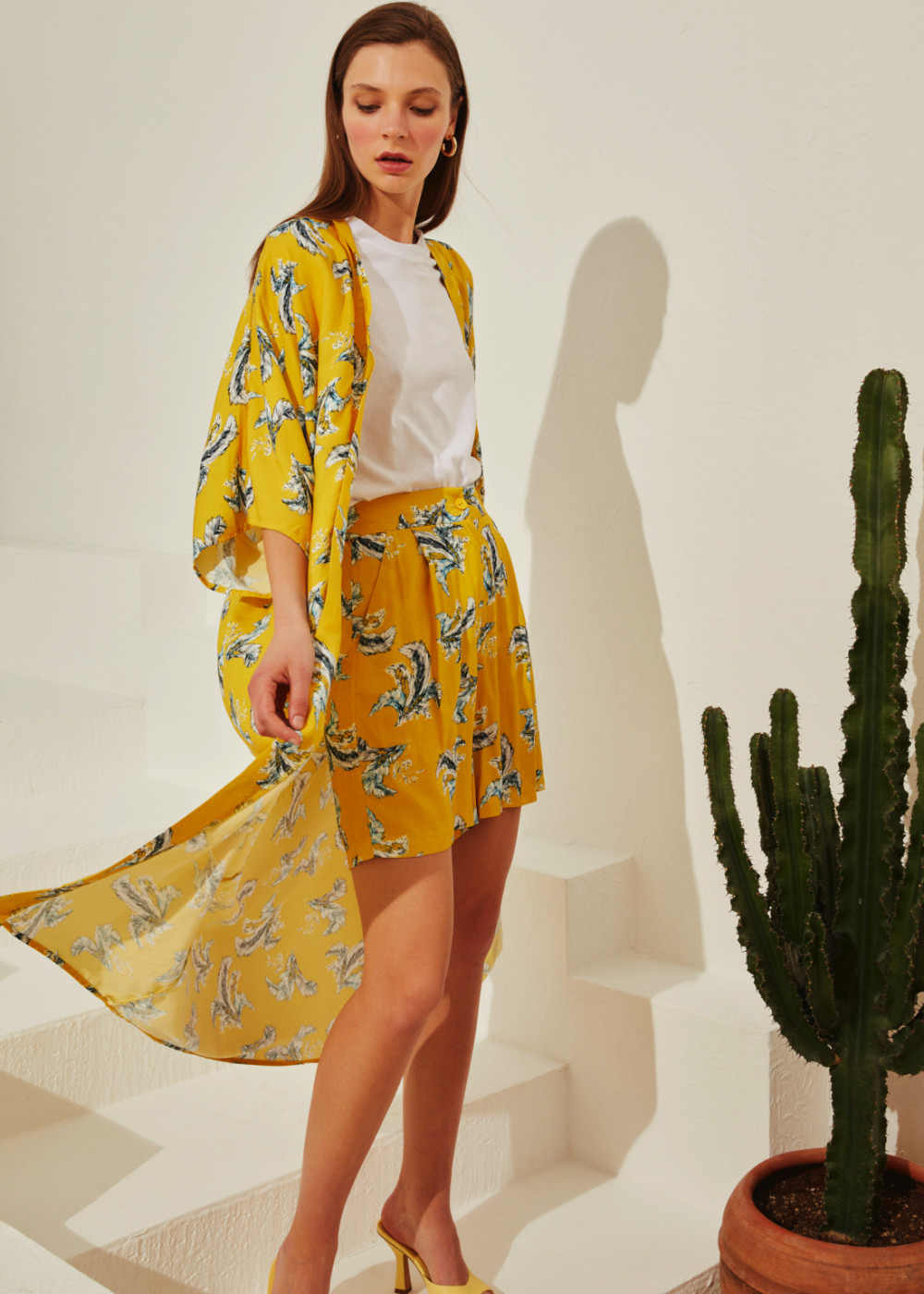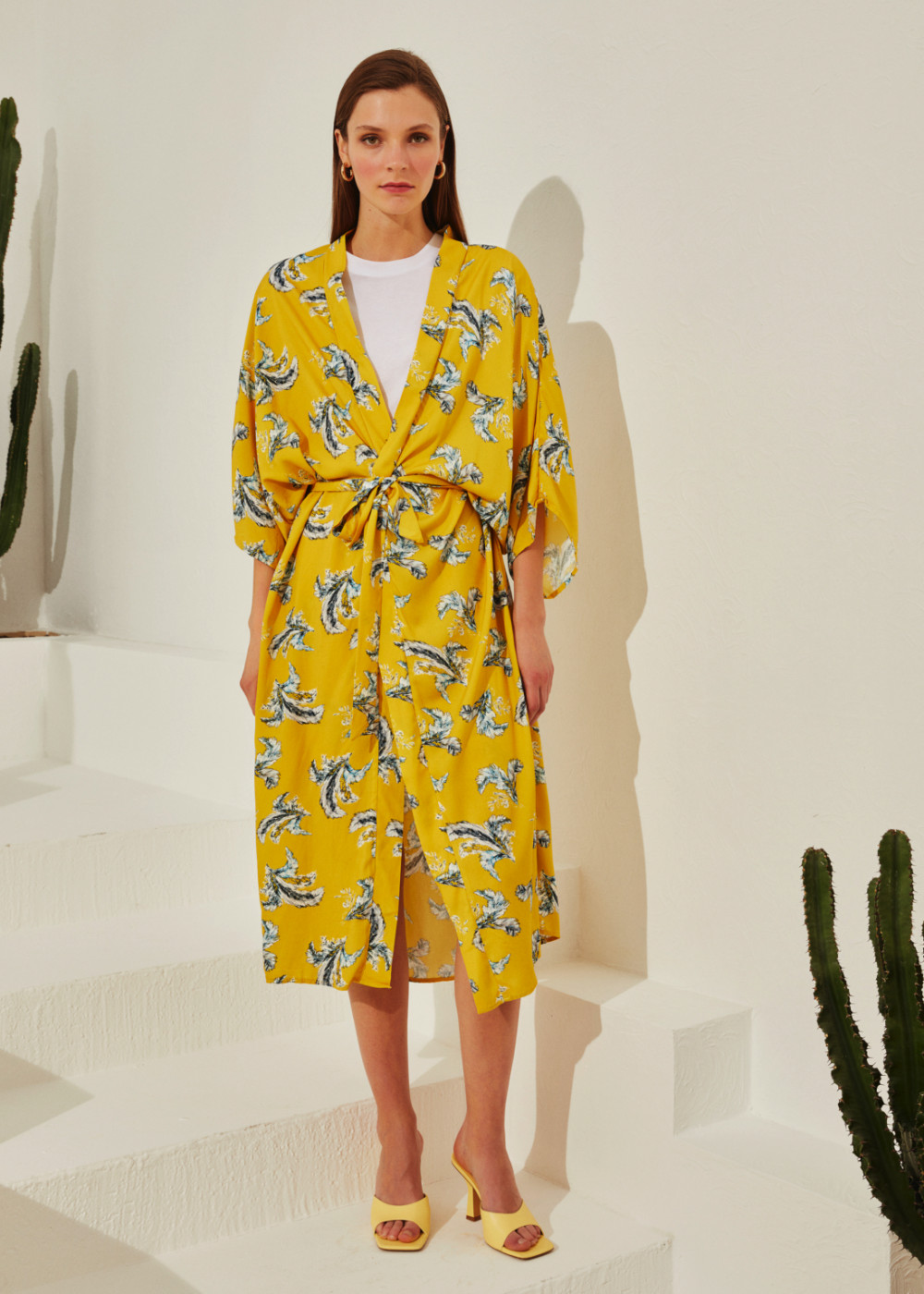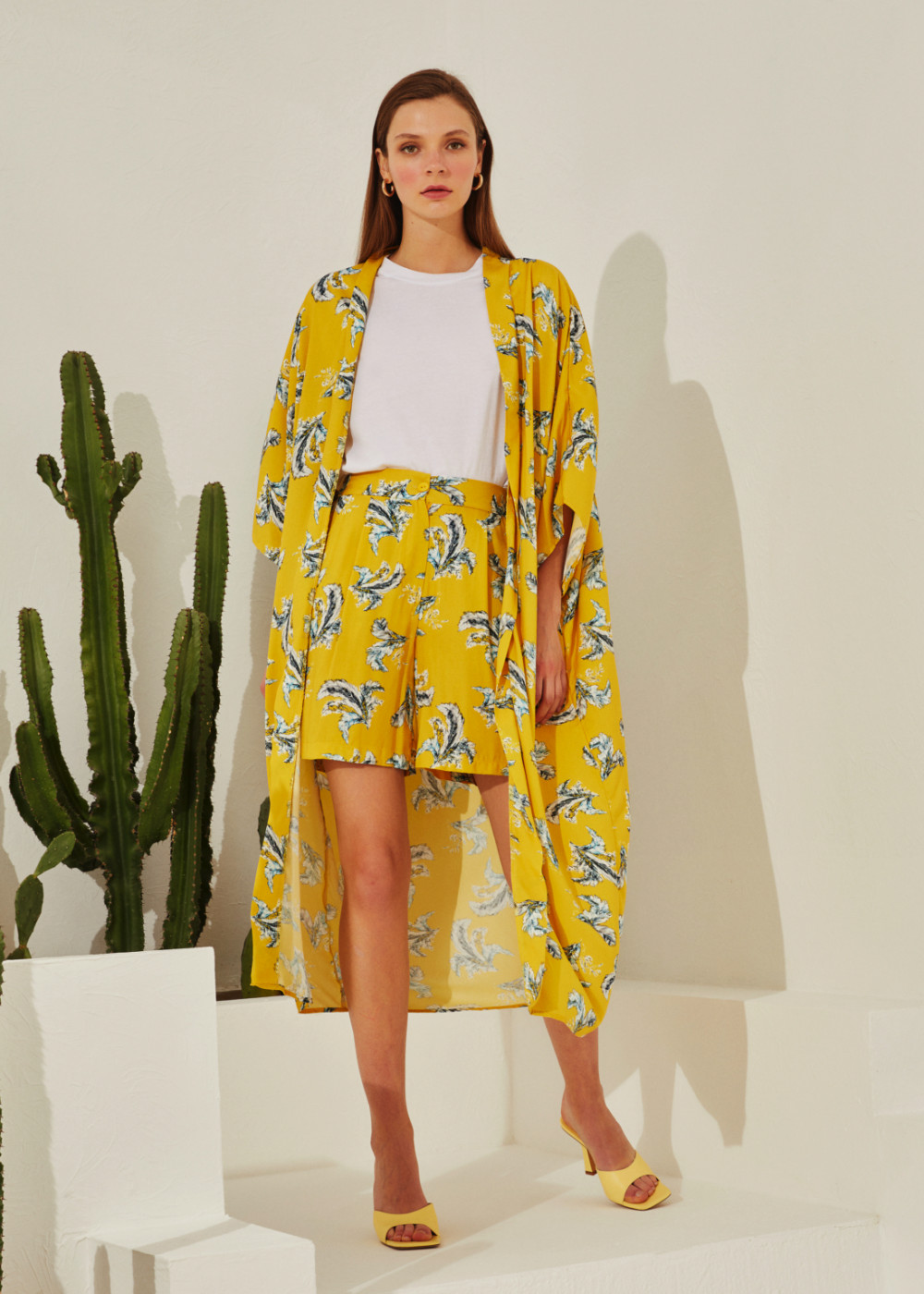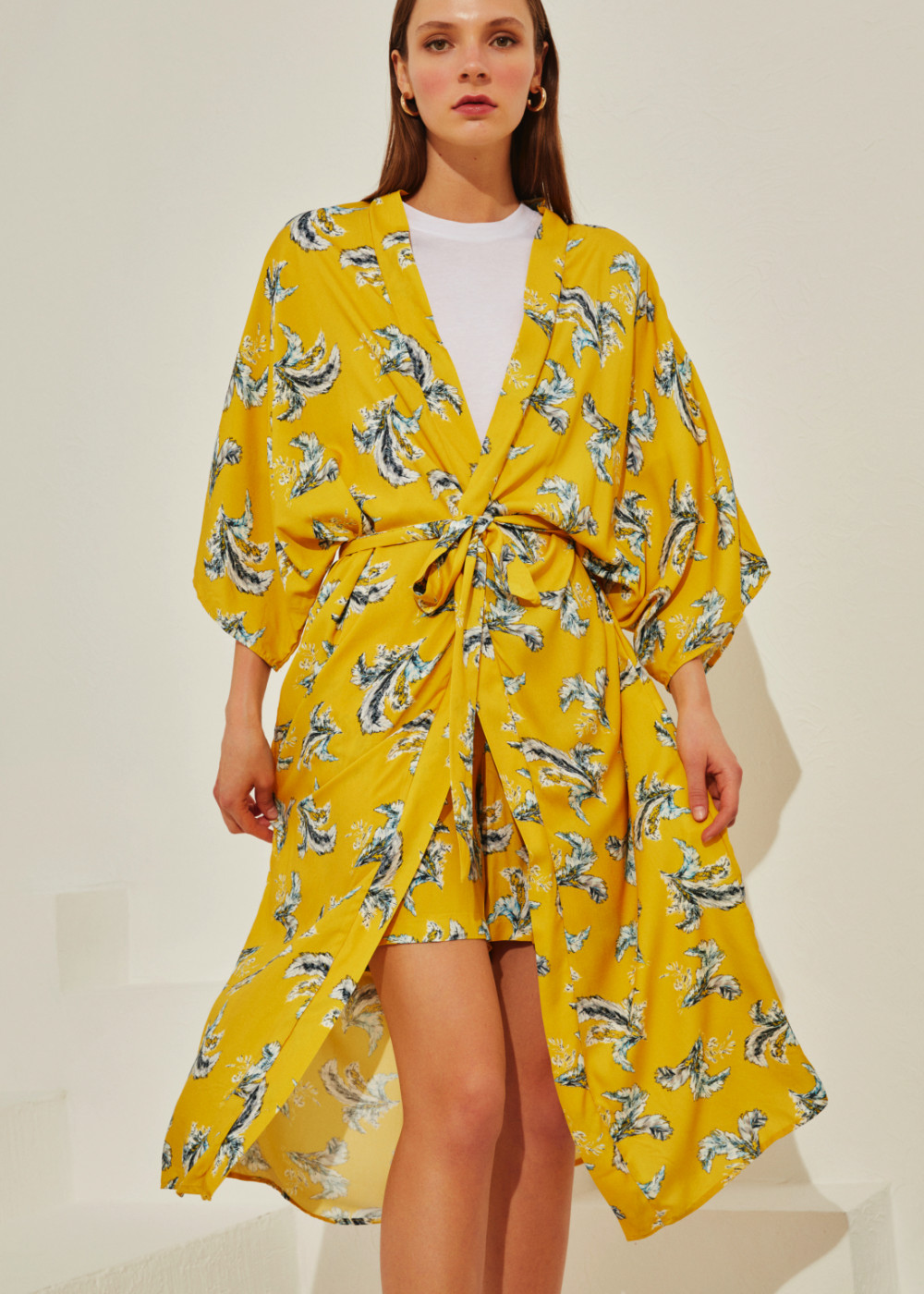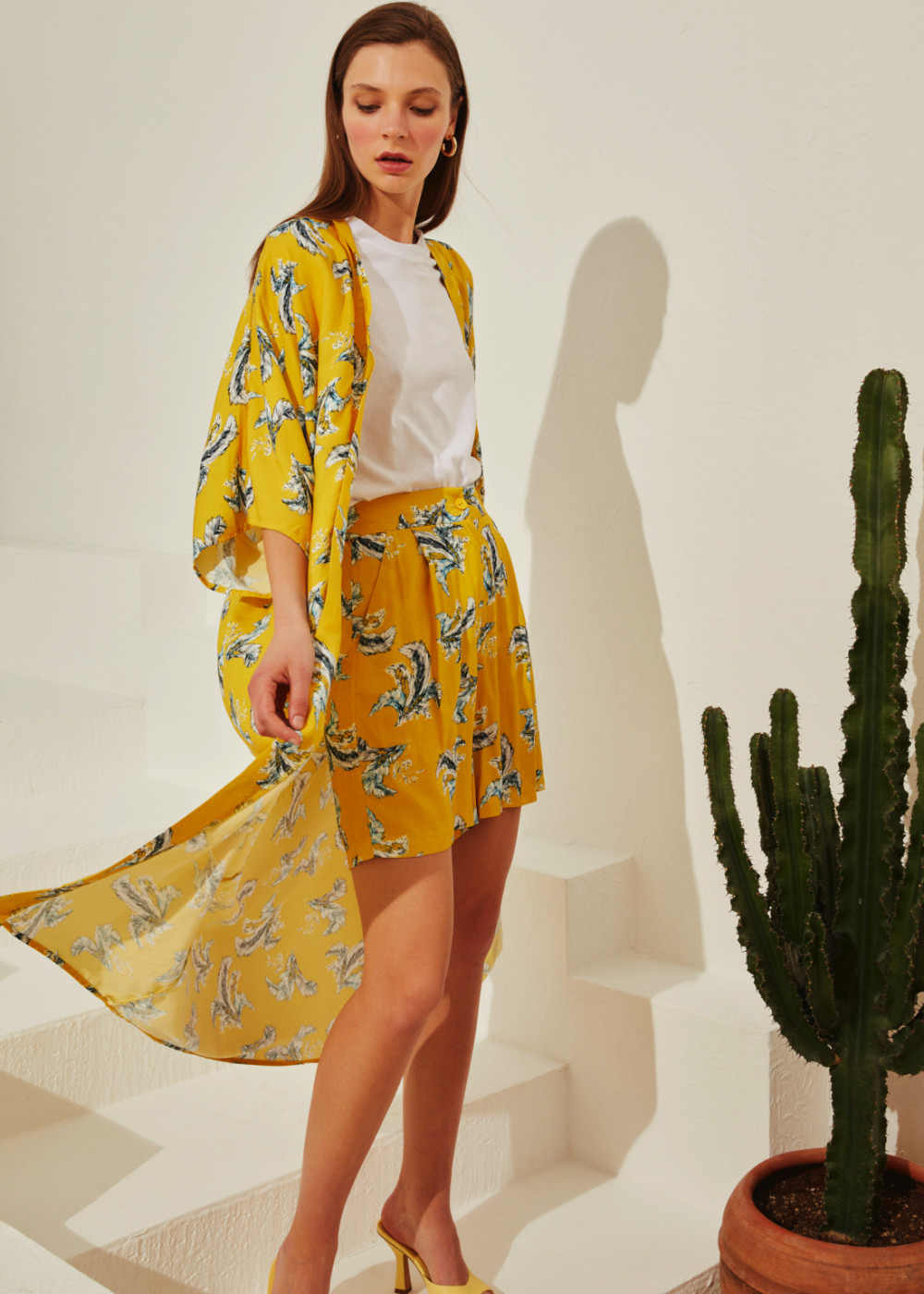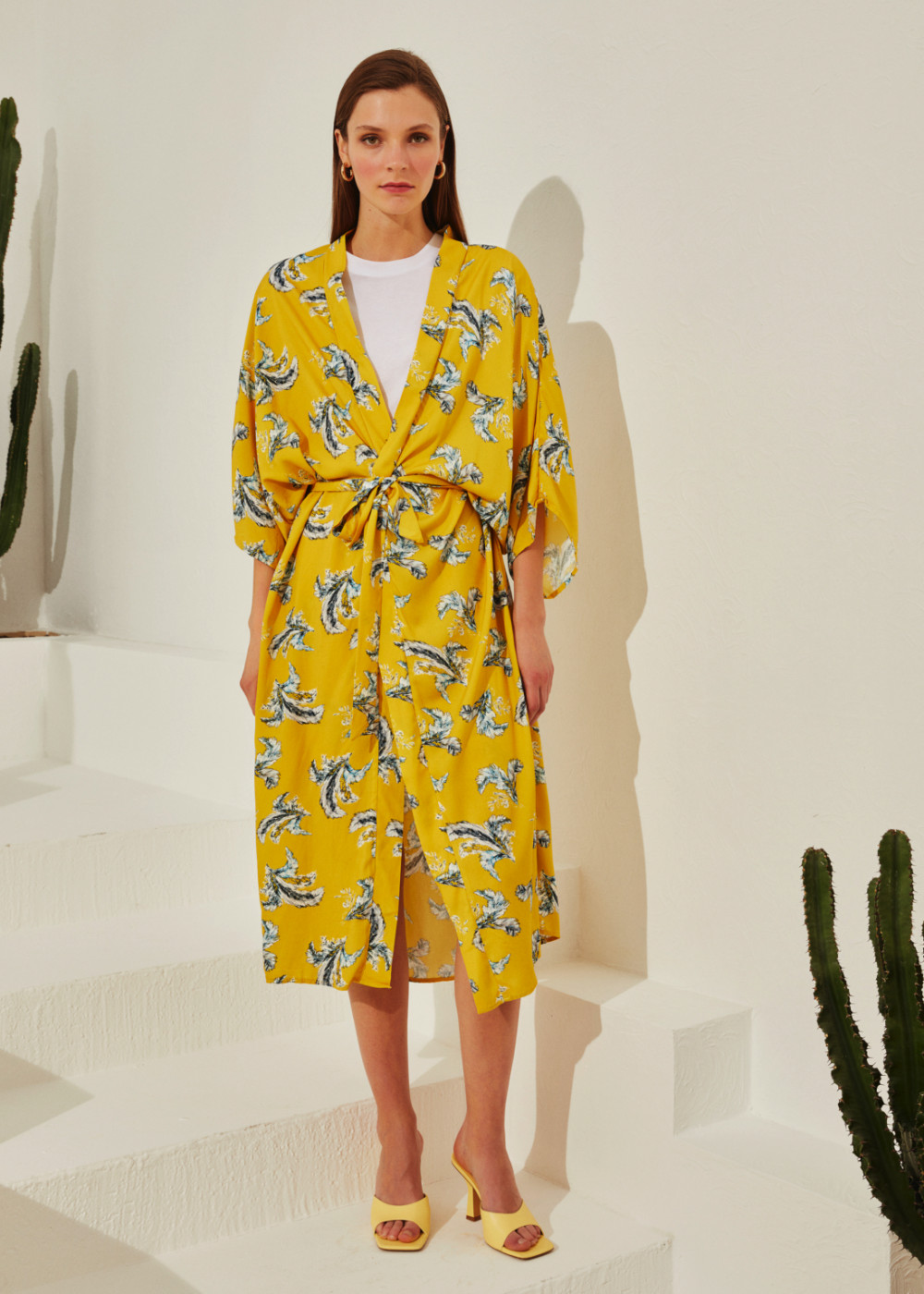 Out Of Stock
Patterned Kimono. and Patterned Shorts.
Long patterned kimono with fabric matching belts. and Shorts with elasticated waist, button fastening on the front and zip fastening.
TOP - %100 Viscose
LOWER - %100 Cotton
TOP - SIZES: Standart
LOWER - SIZES: S2-M1-L1
Price
Wholesale price of all sizes specified in the product description.