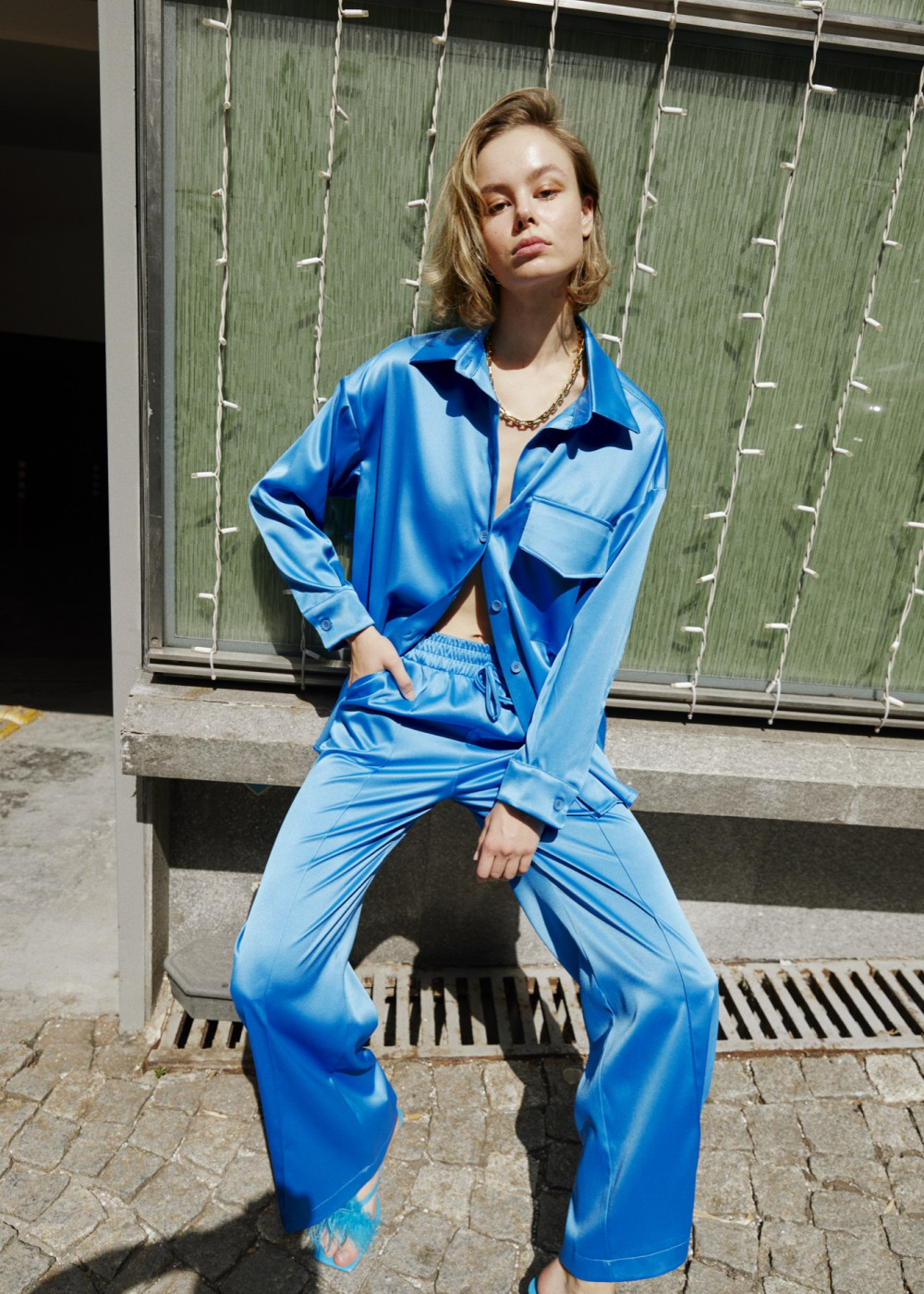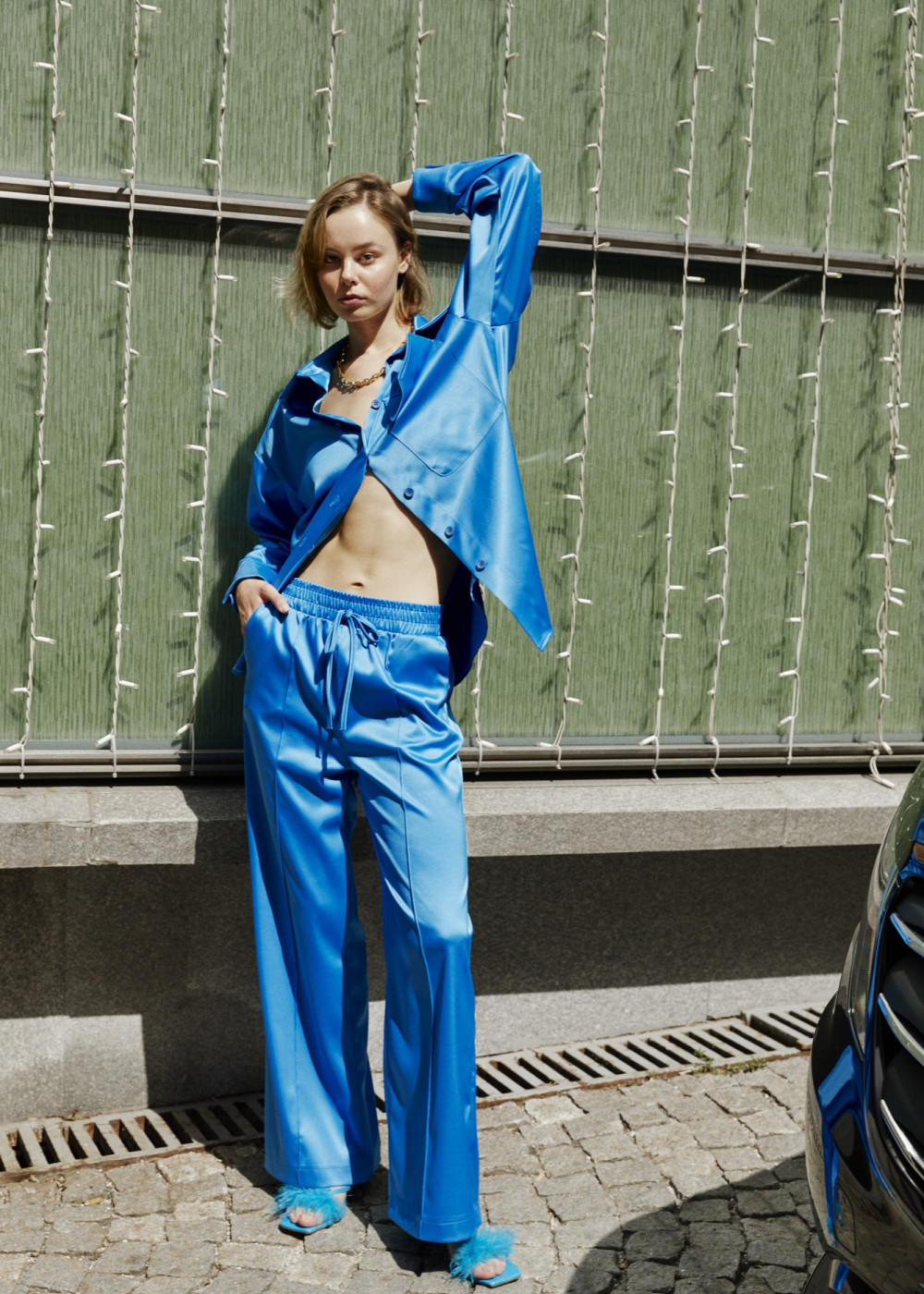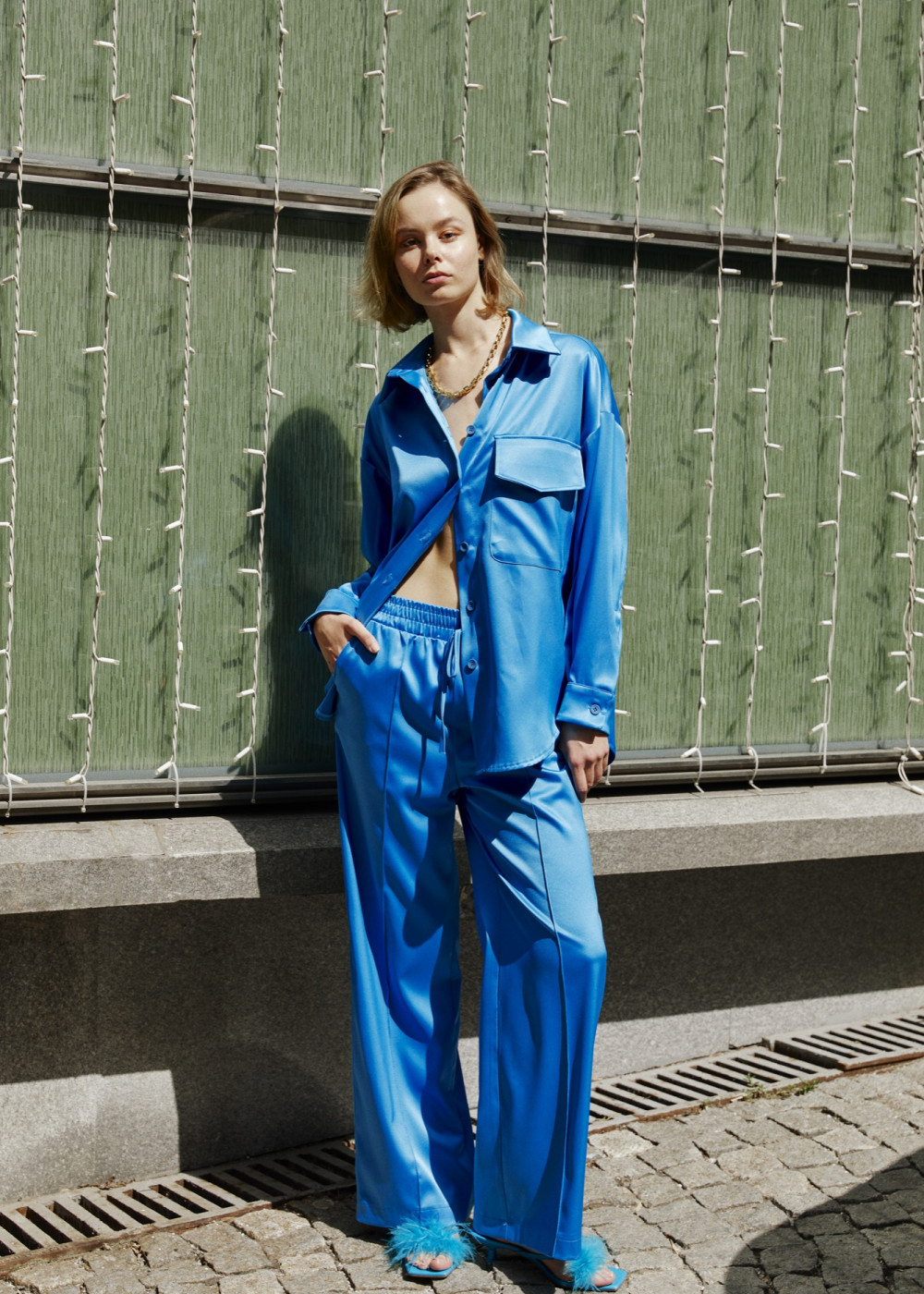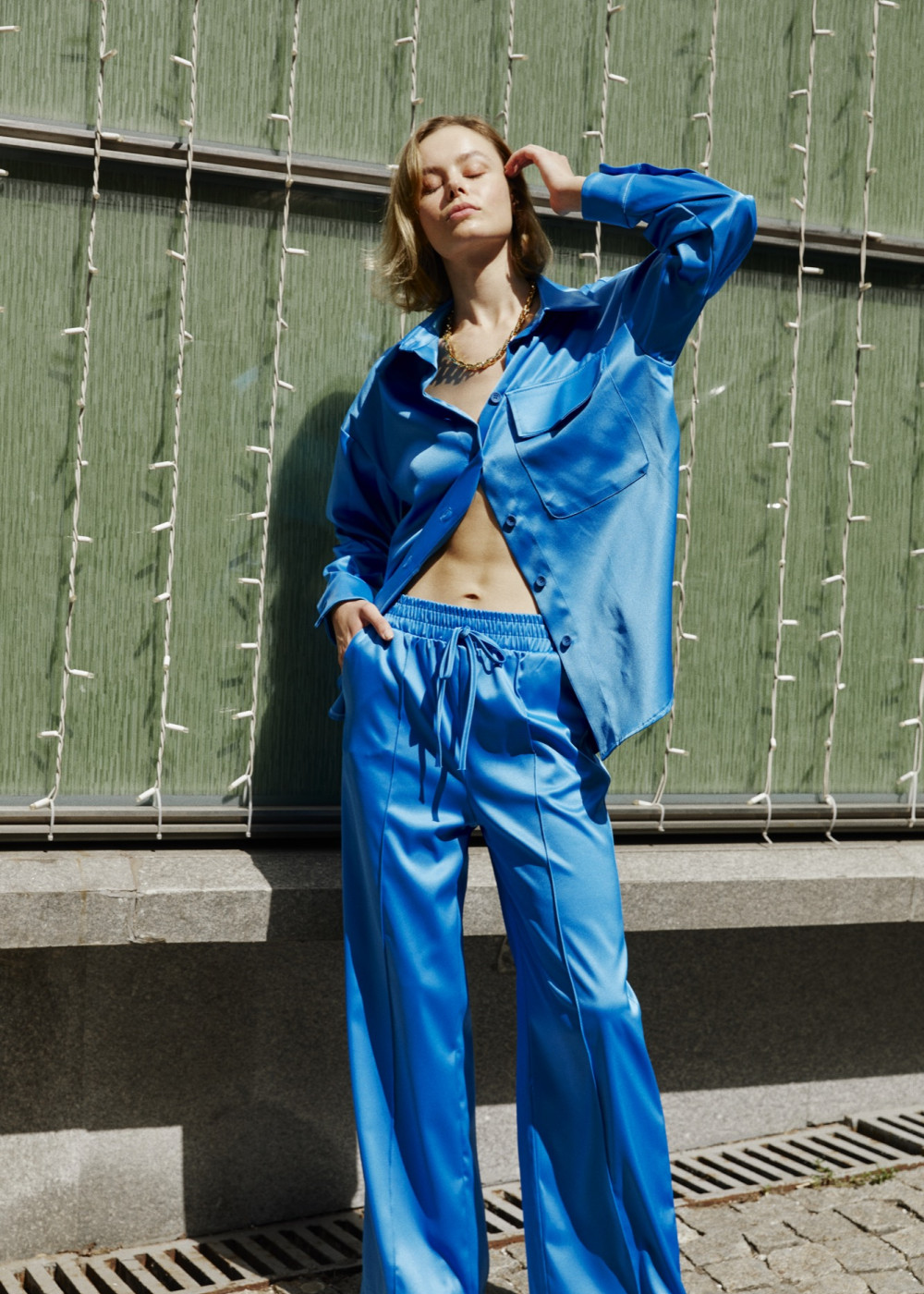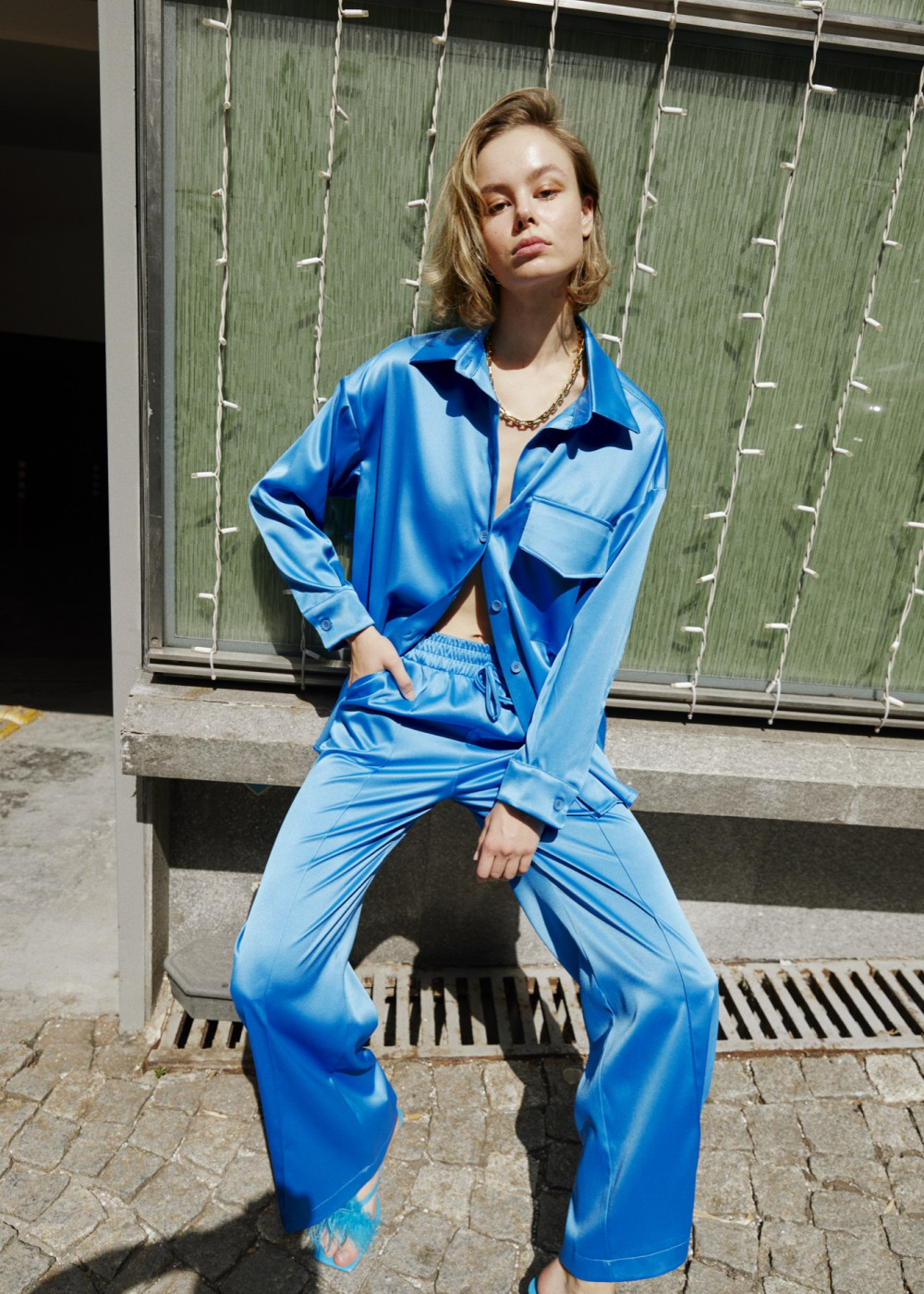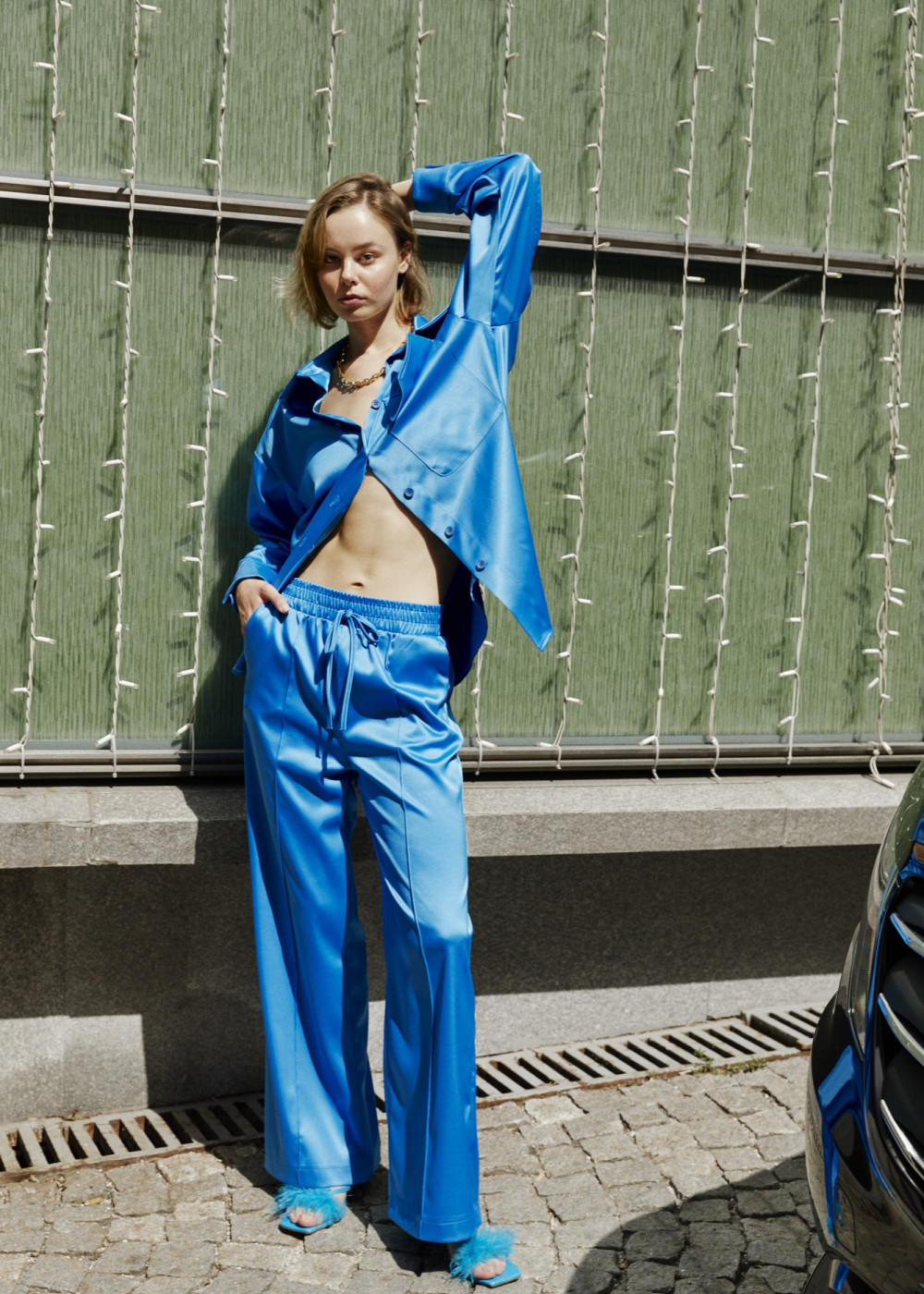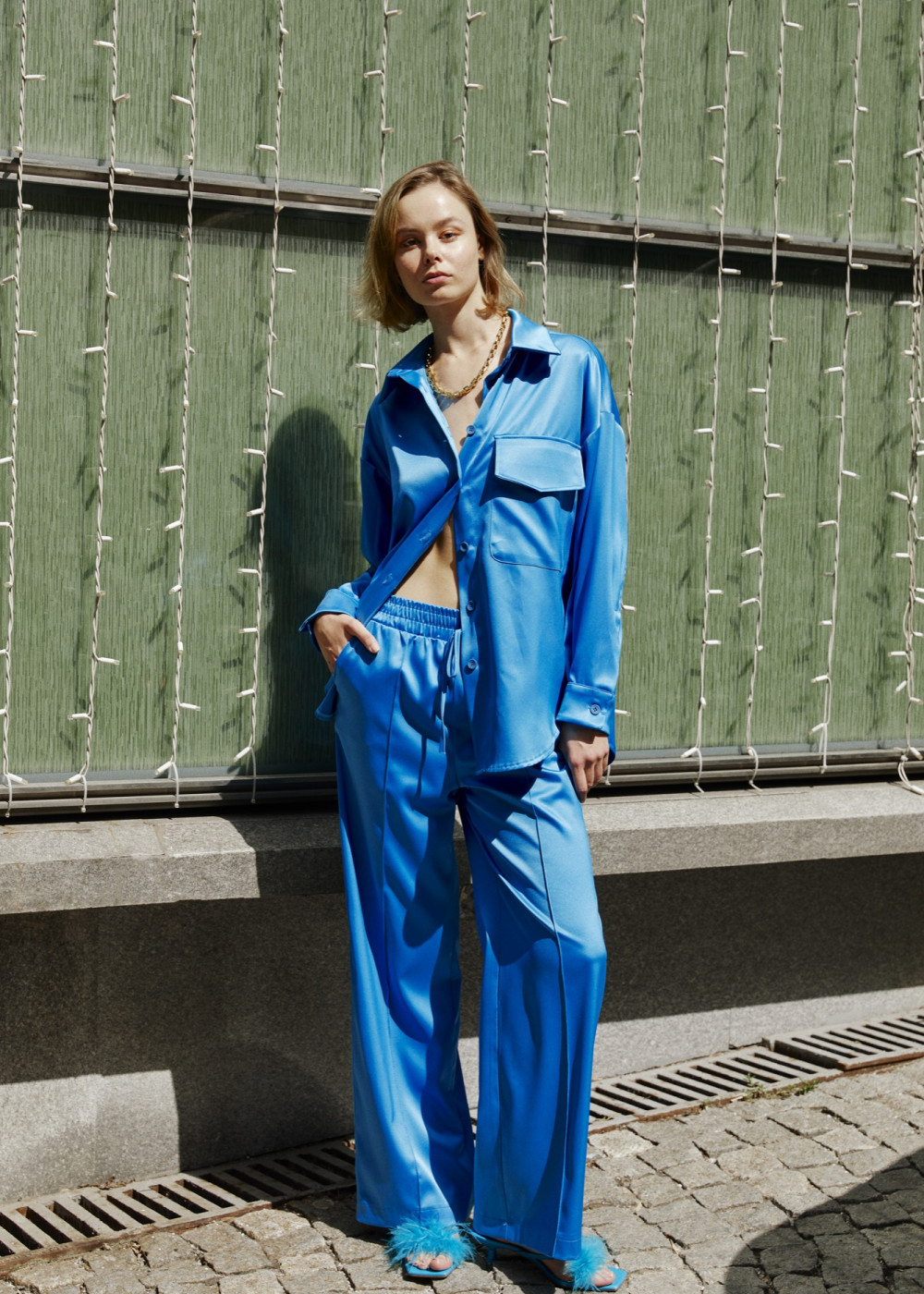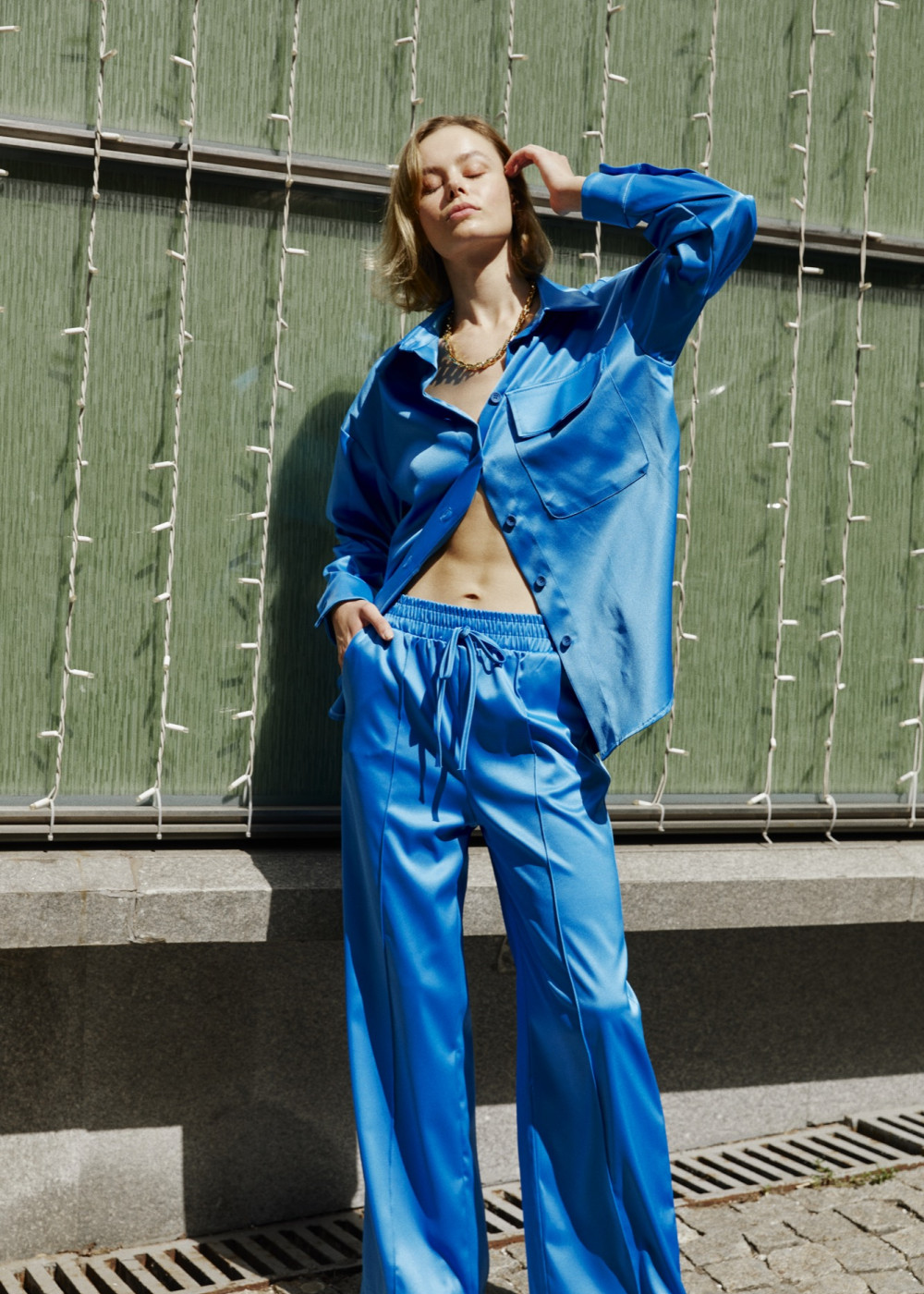 Satin Oversized Thin Jacket Shirt - Long Leg Satin Pants
Oversized satin shirt with a shirt collar, front button fastening, long sleeves and cuffs, and large pocket detail.
Loose-fit satin trousers with side pockets and an elasticated waist.
S2-M1-L1
%100 Polyester
Price
Wholesale price of all sizes specified in the product description.