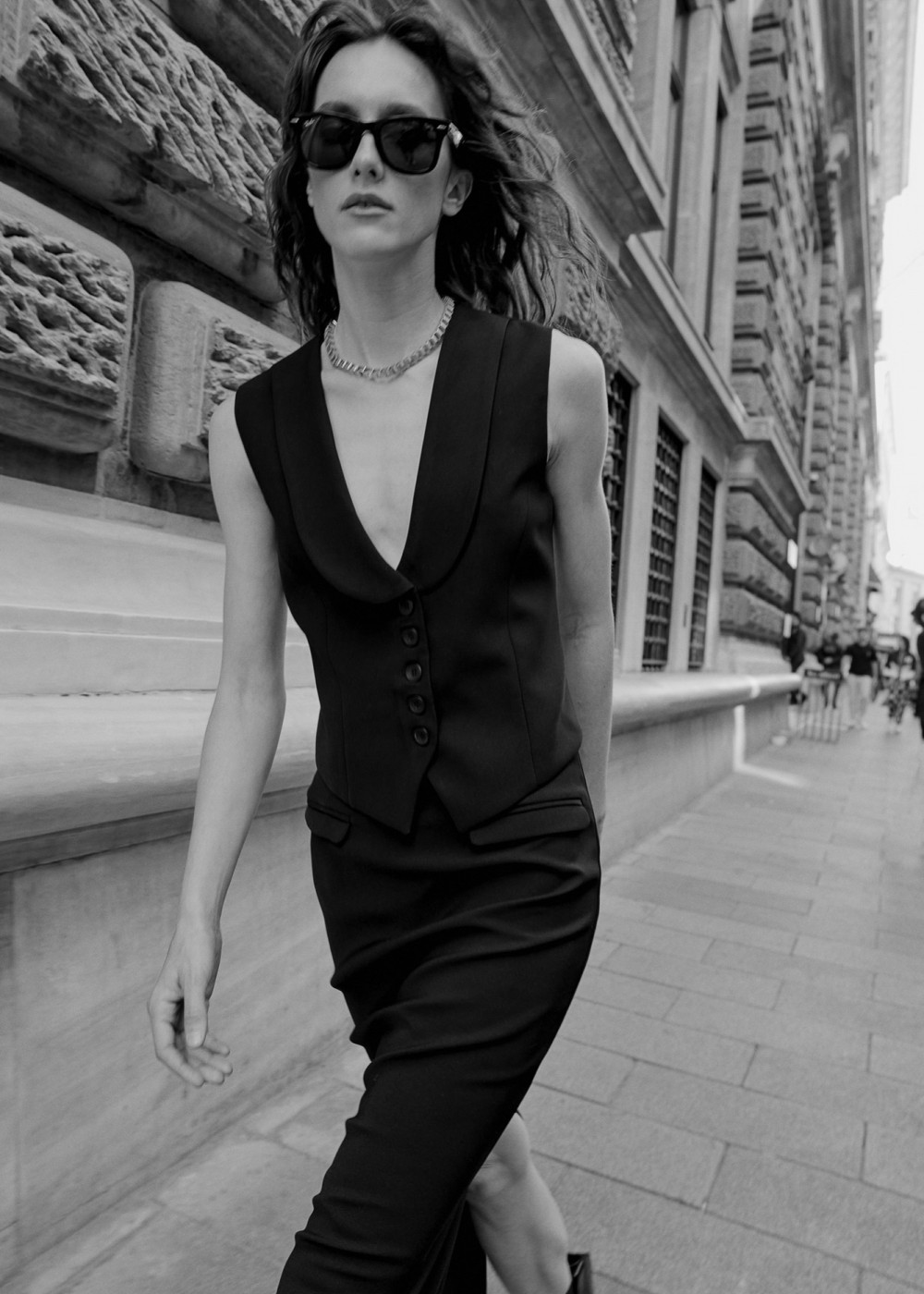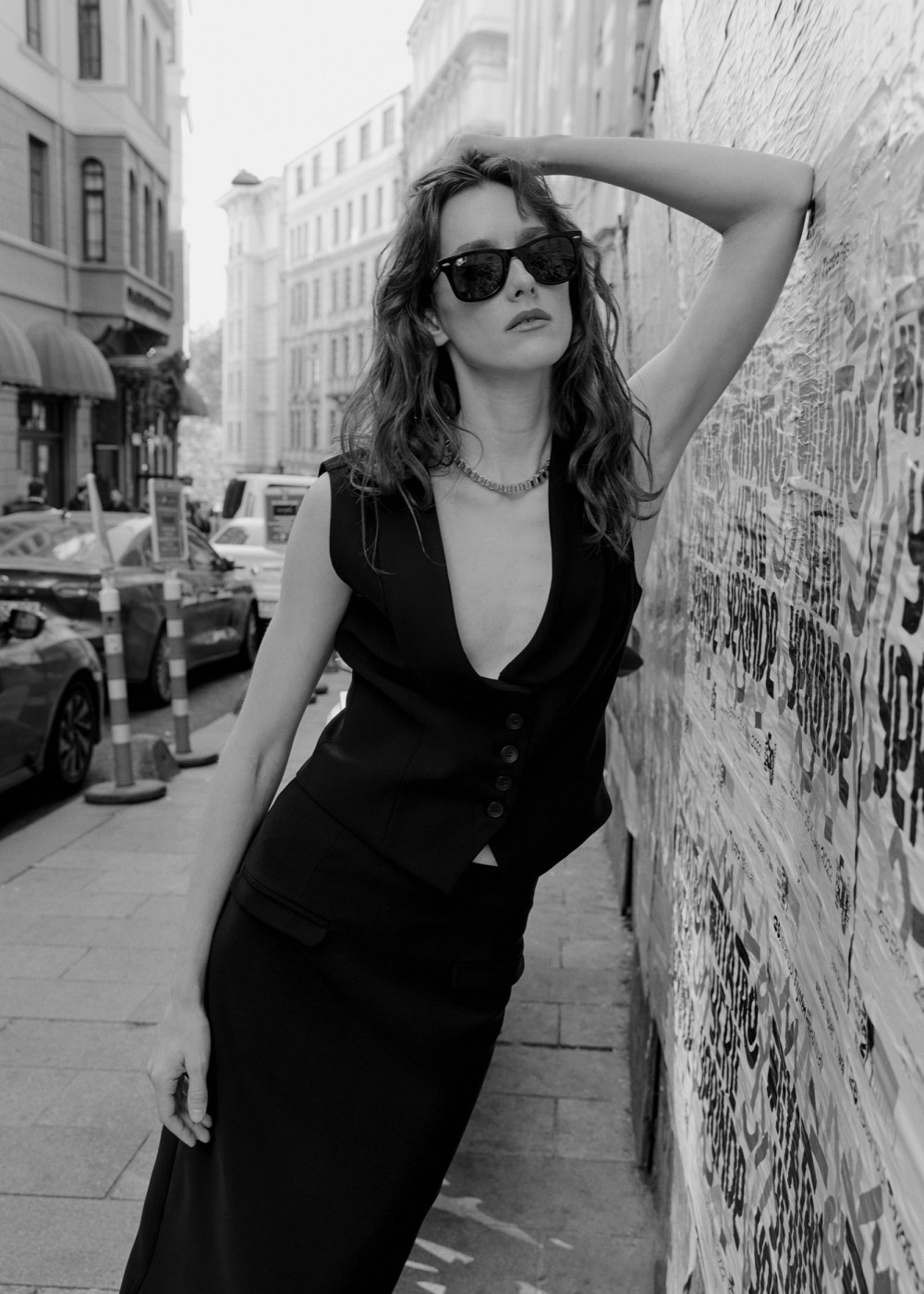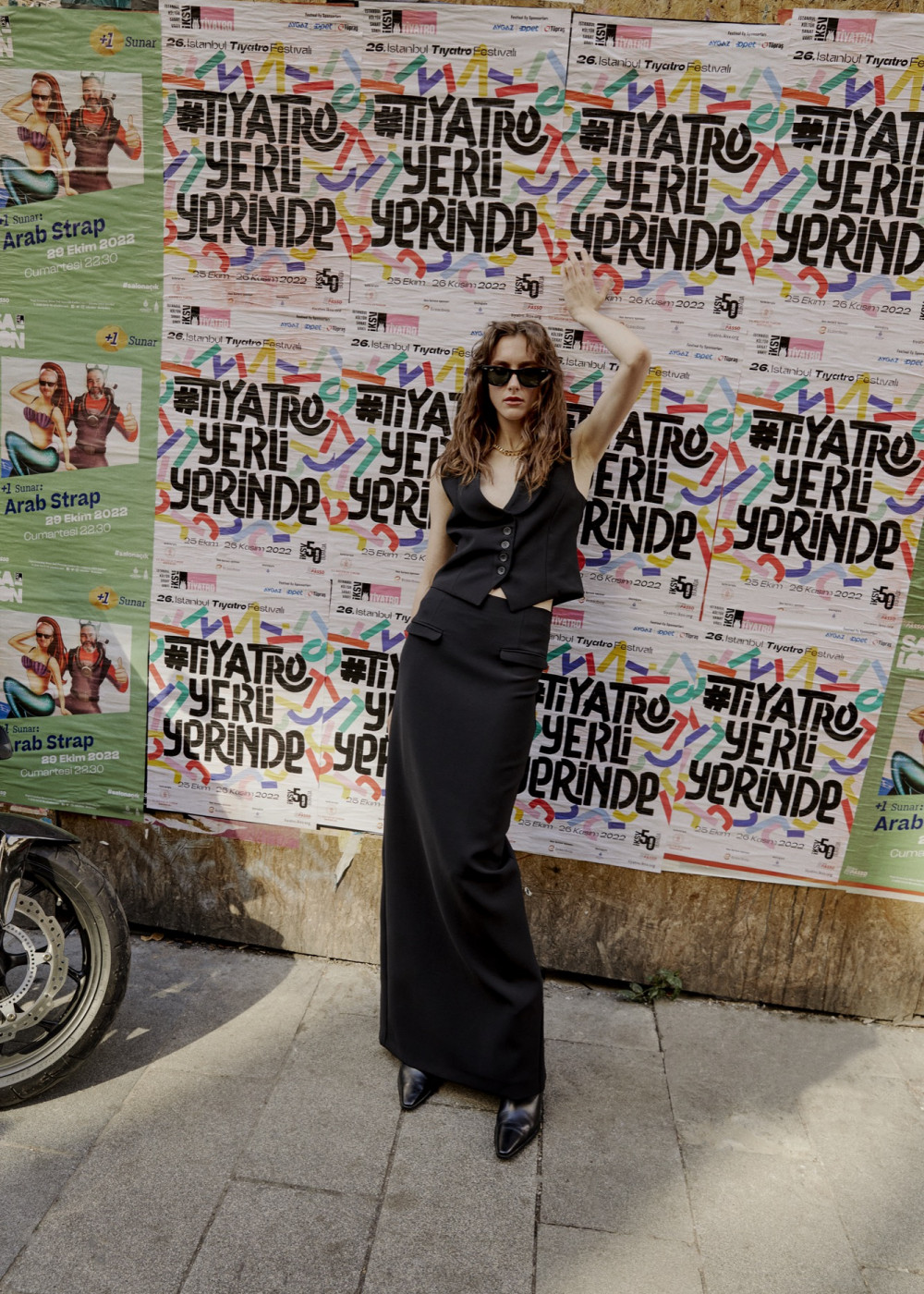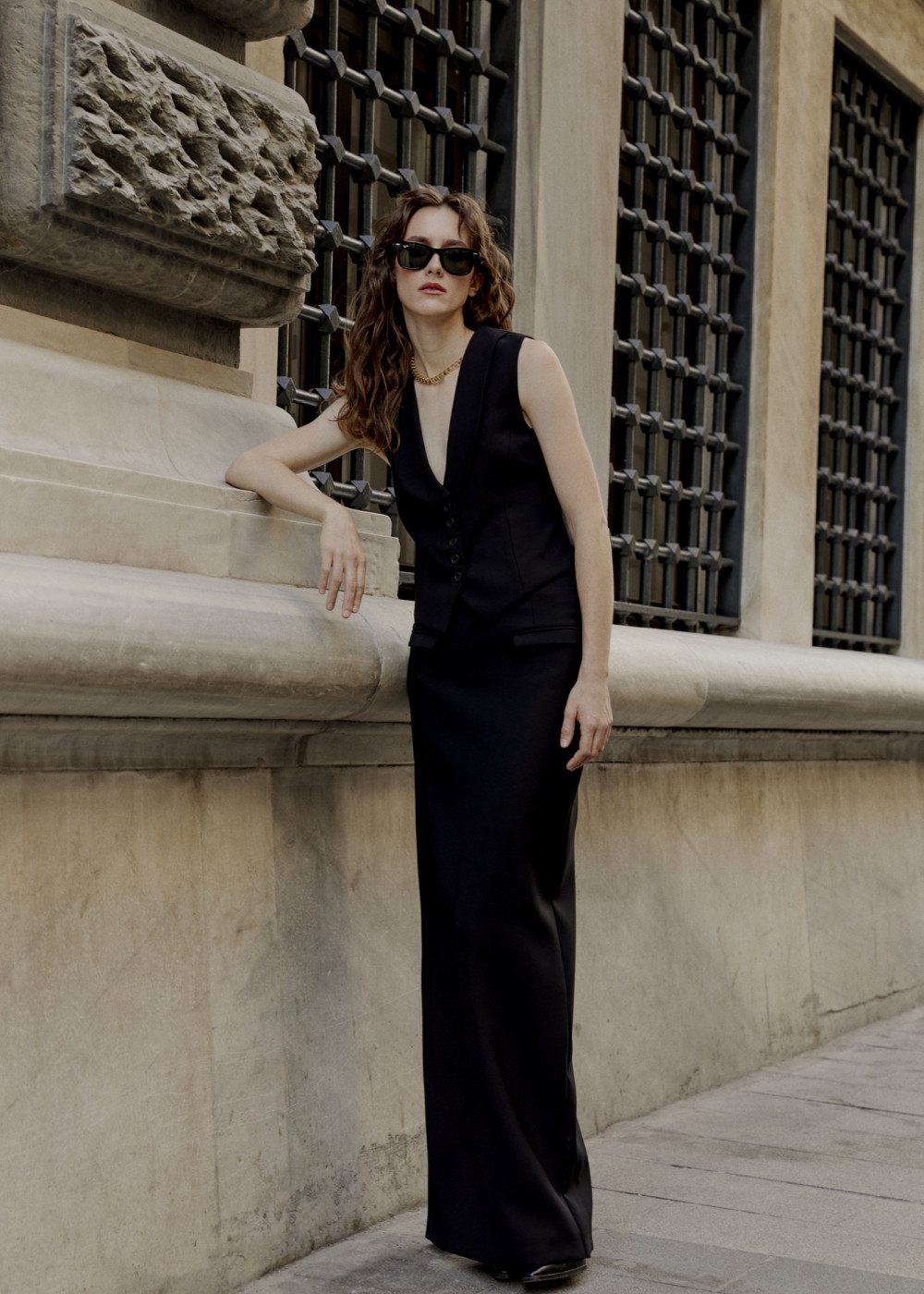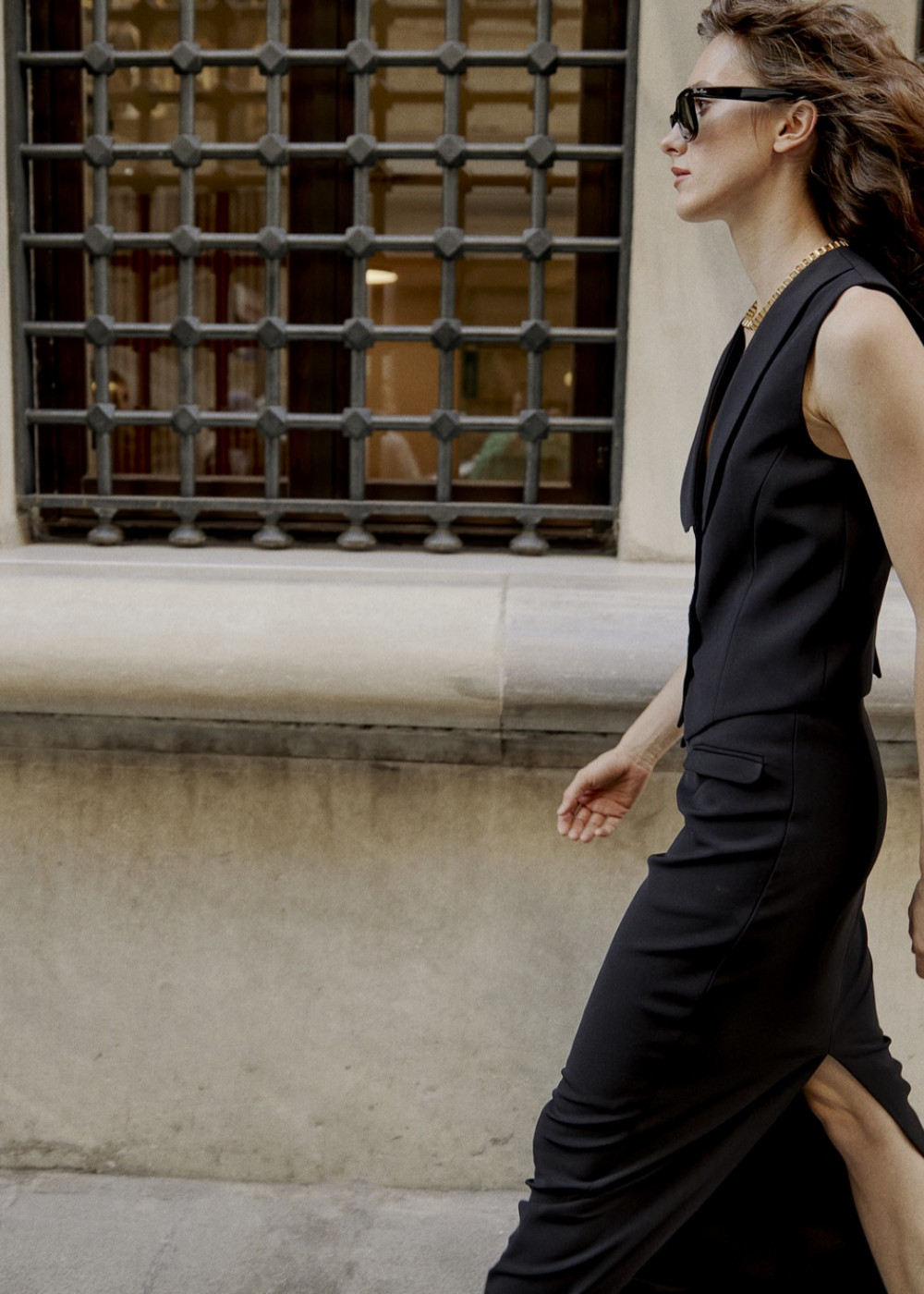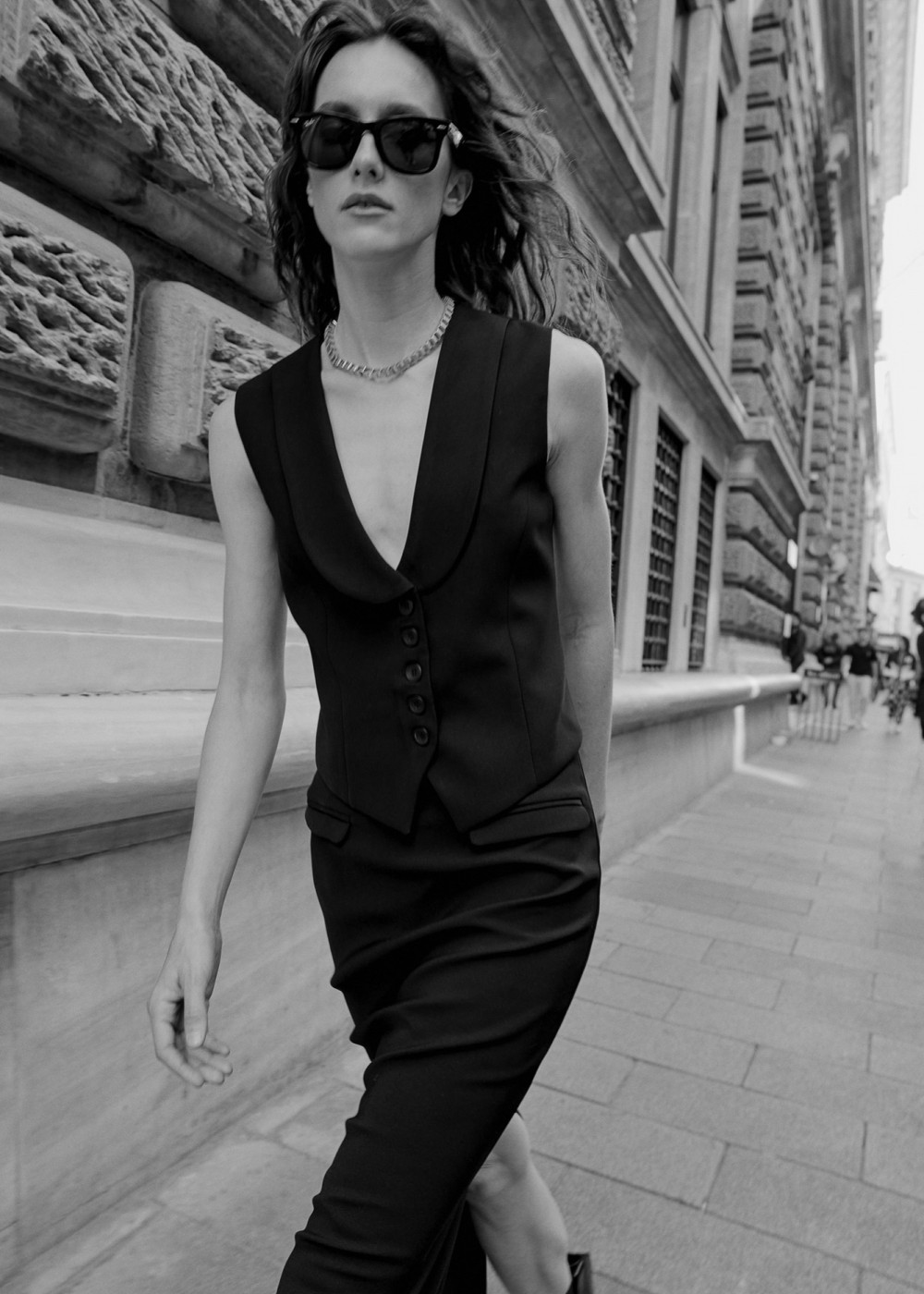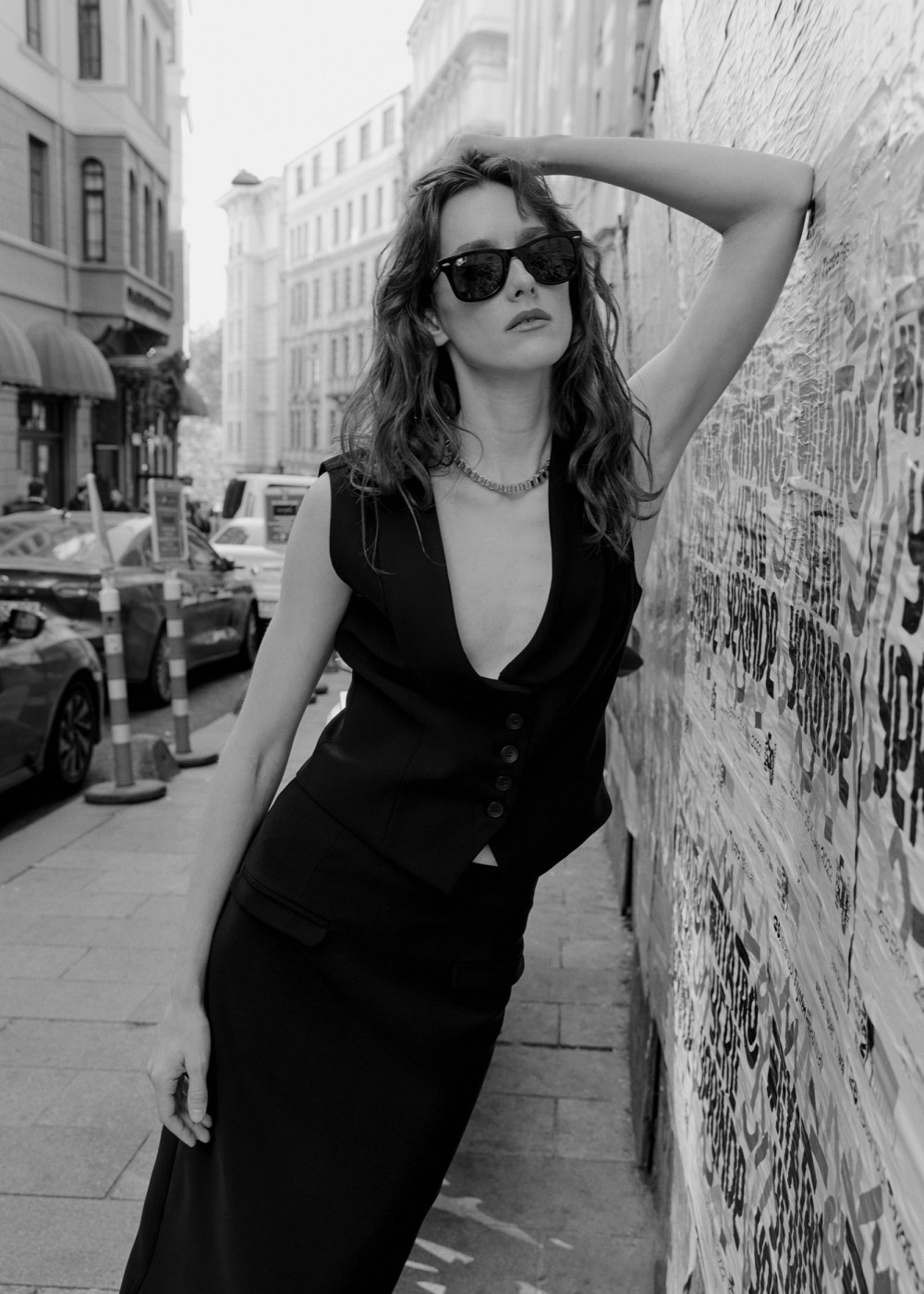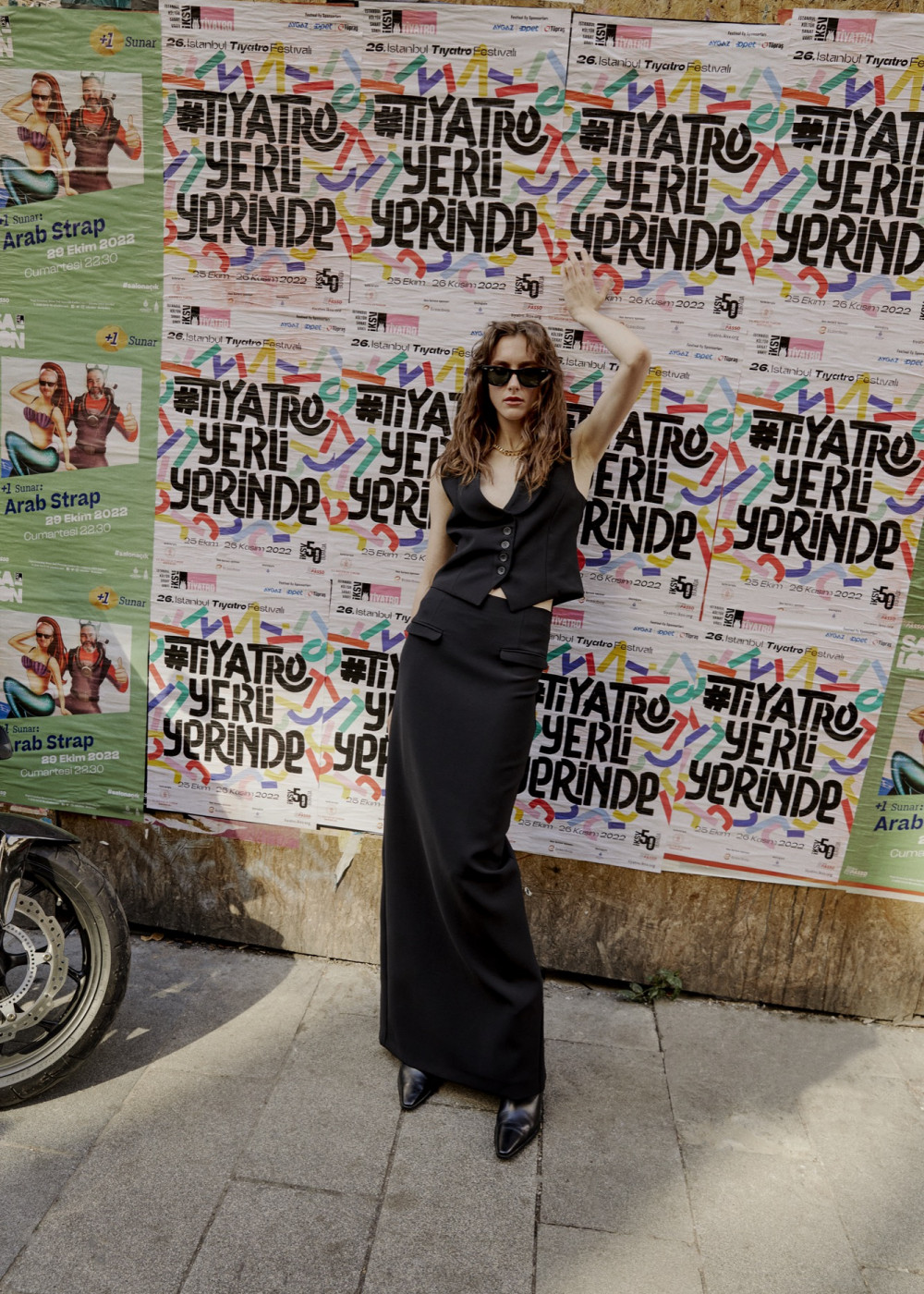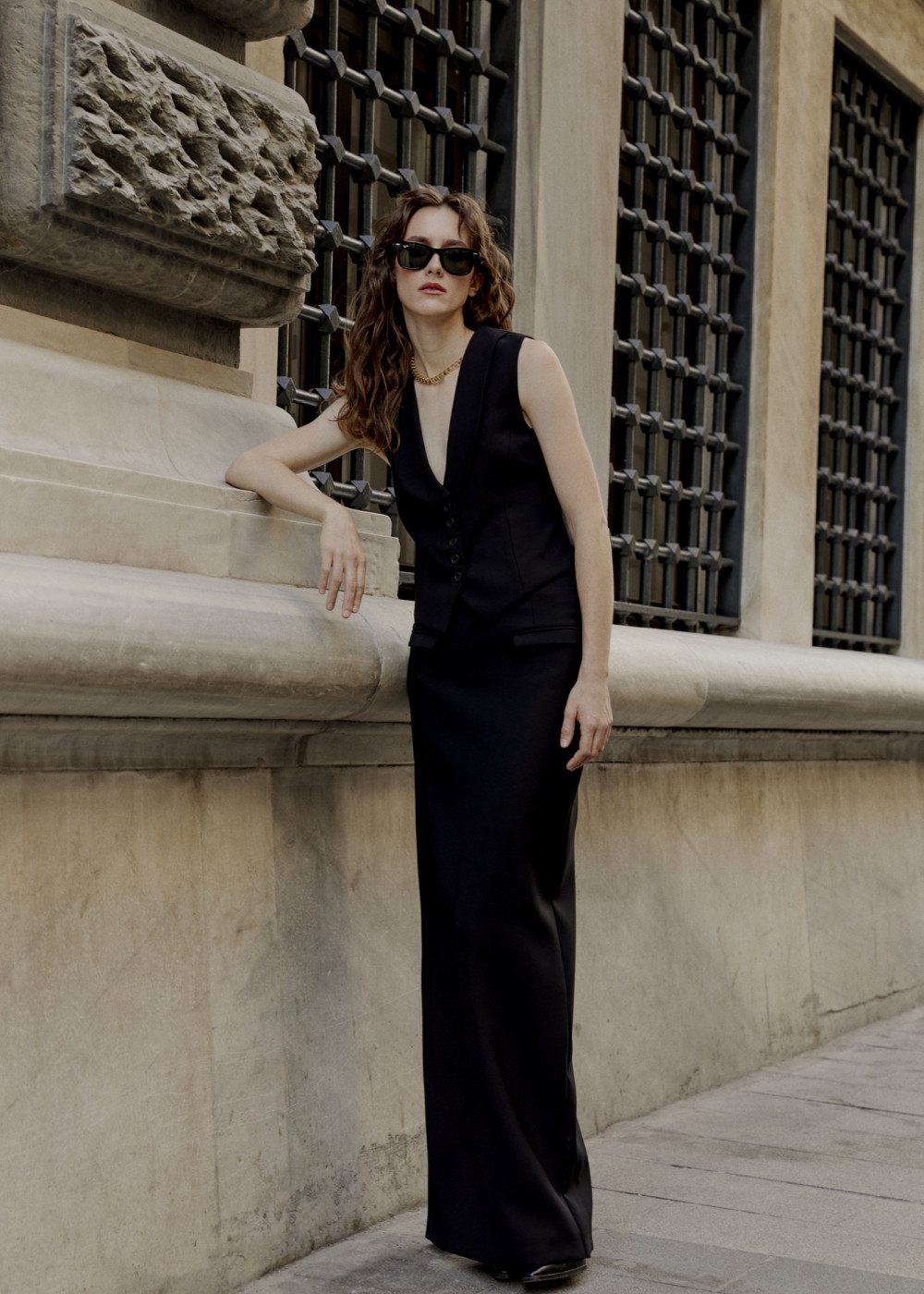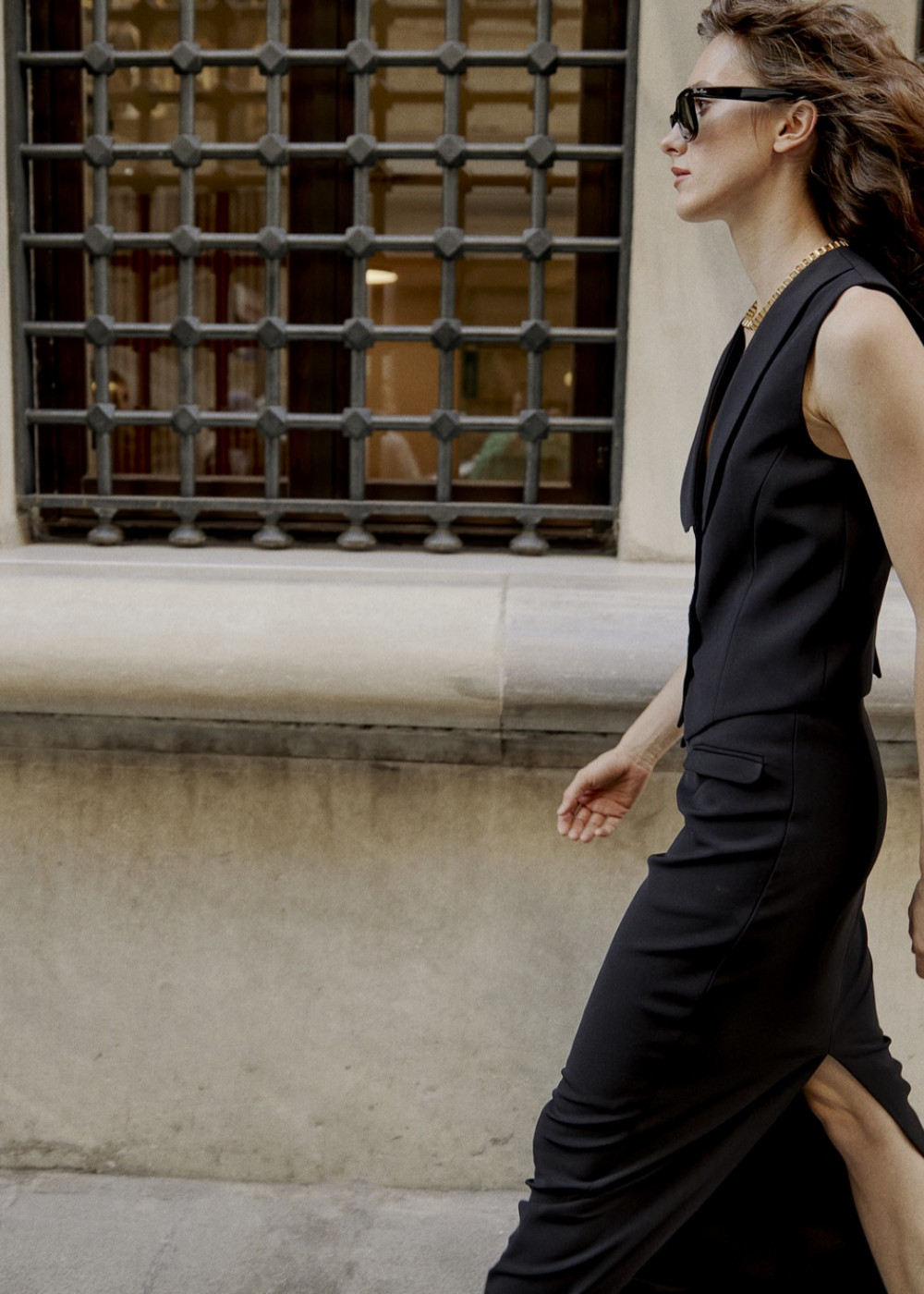 Smokine Collar Vest - Maxi Size Skirt
Wool blend vest. Tuxedo collar. Front welt pockets and button fastening. Lined in matching colour.
Wool blend high waist long skirt. Front flap fake pockets. The edge is slit. Concealed zipper.
S2-M2-L1
%62 Viskon %33 Polyester %5 Lycra
Price
Wholesale price of all sizes specified in the product description.